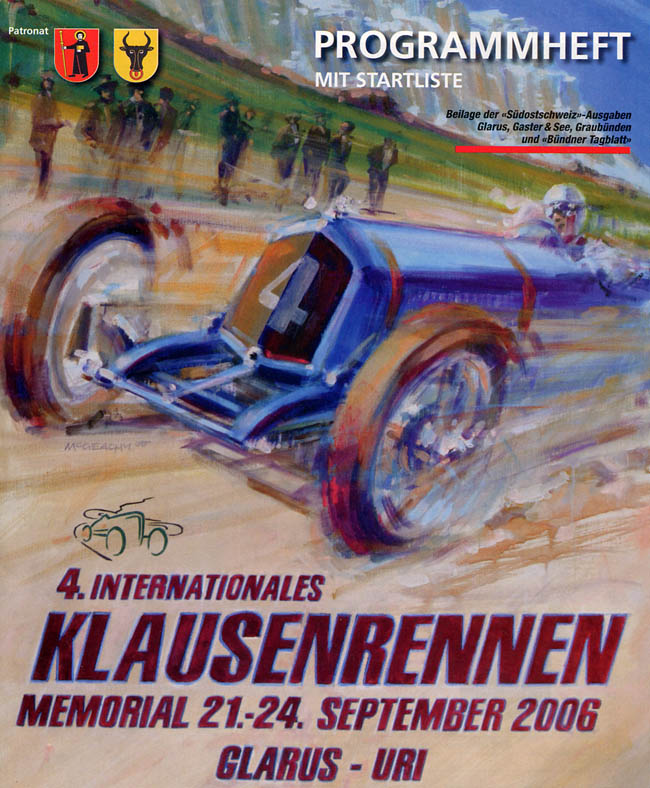 (Above) Program poster for the 4th International Memorial Klausen Pass Race, Switzerland.
The race was originally run from 1922 until 1934.
The Memorial Race is open to historic vehicles manufactured until 1939.

Below, some of the vehicles which took part in the 2006 event.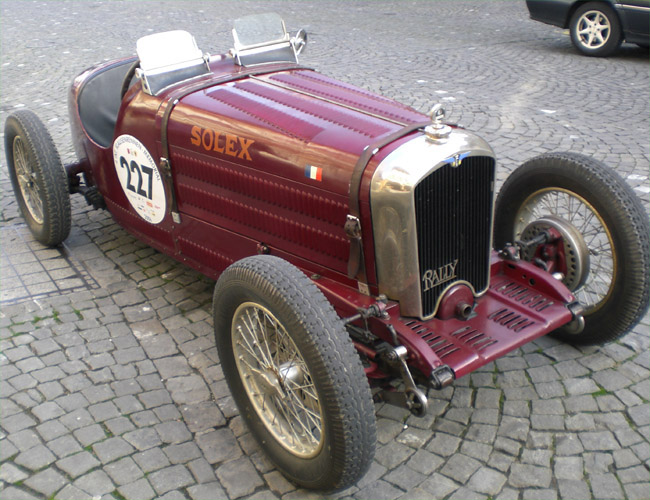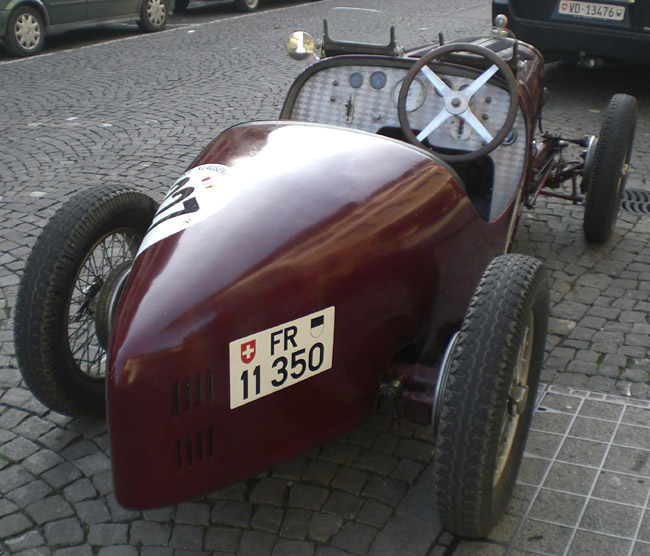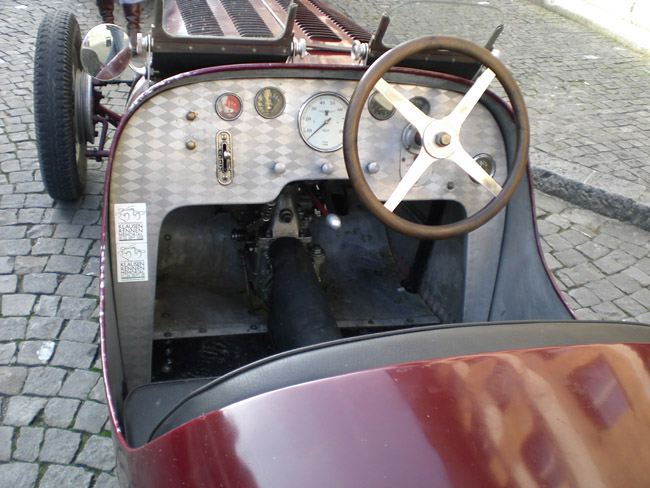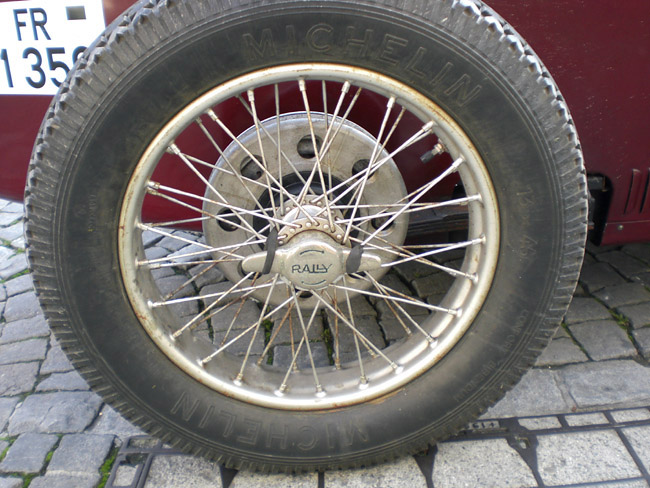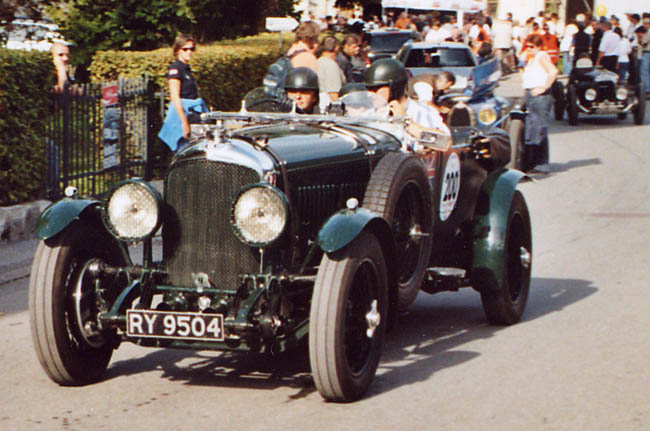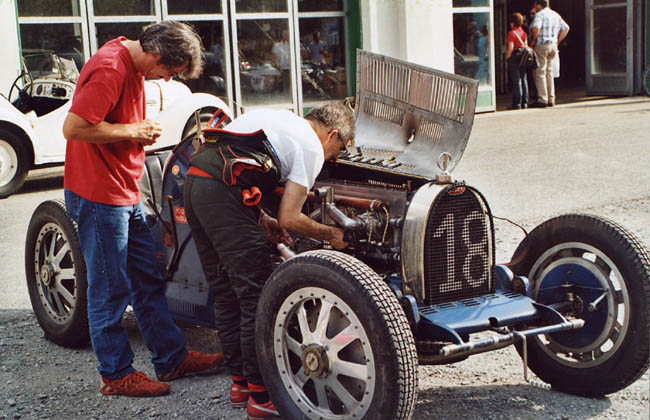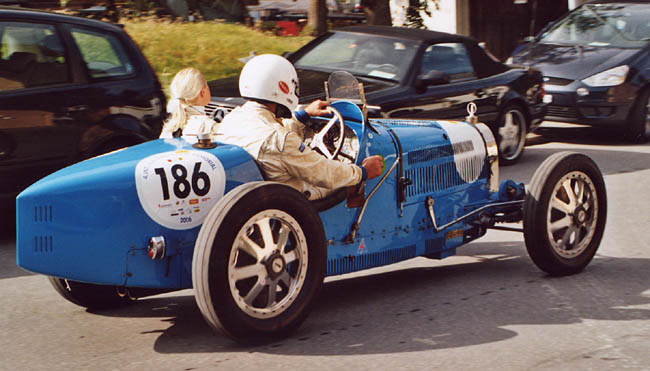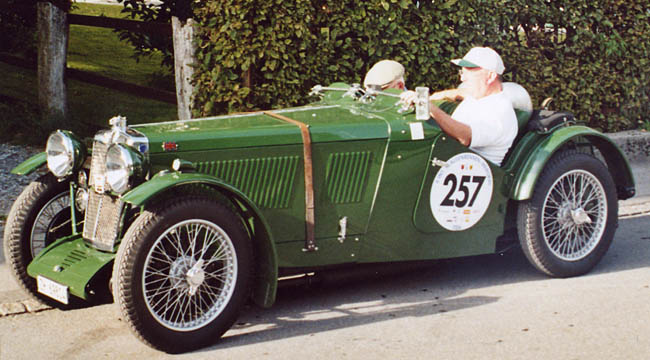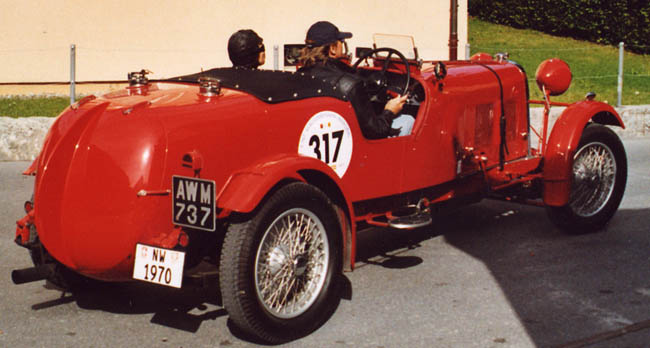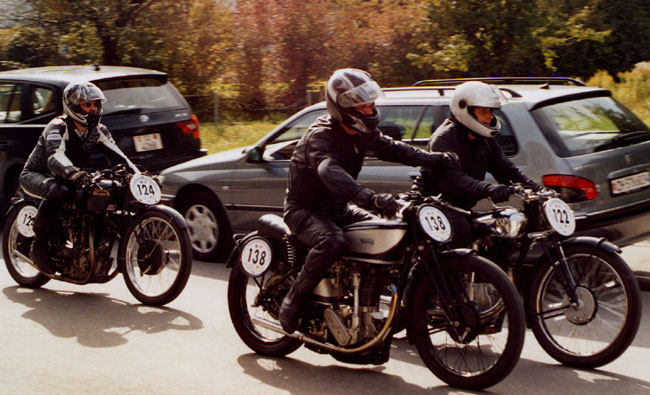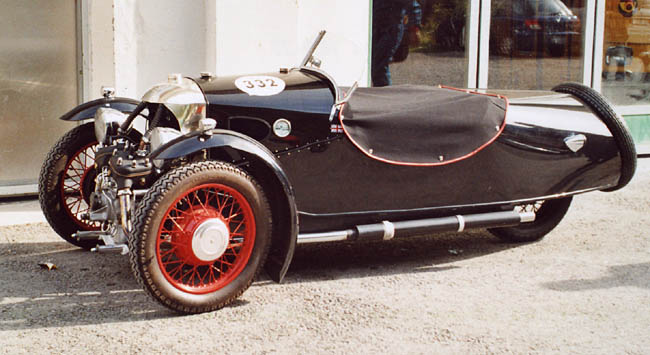 The Morgan Three Wheelers were among the fastest over the 21.5 km course, turning in times under 14 minutes. Most of the rest of the entrants, including motor cycles and racing cars with five times the horsepower and displacement, turned in times of over 15 minutes.

Below, some of the vehicles parked on the lawn outside.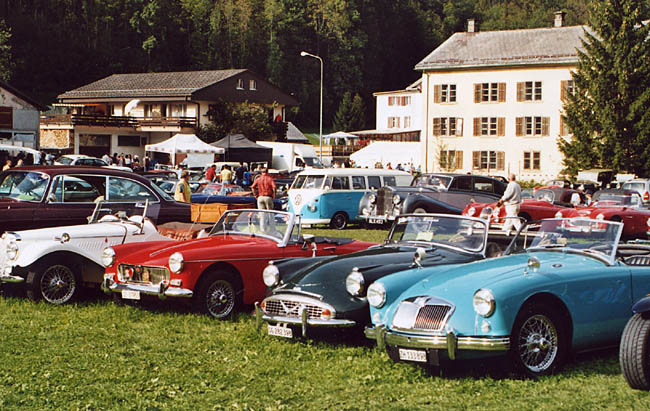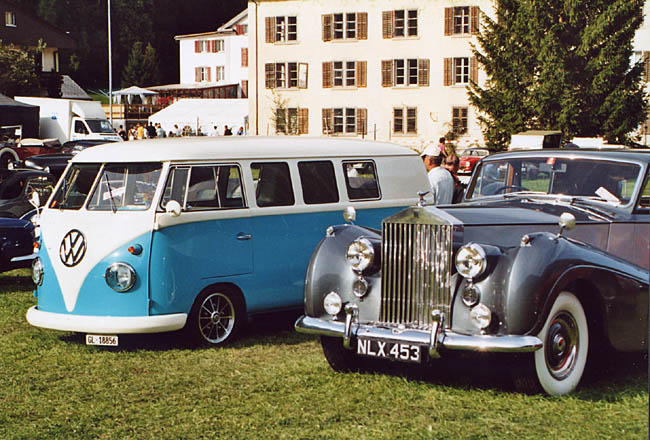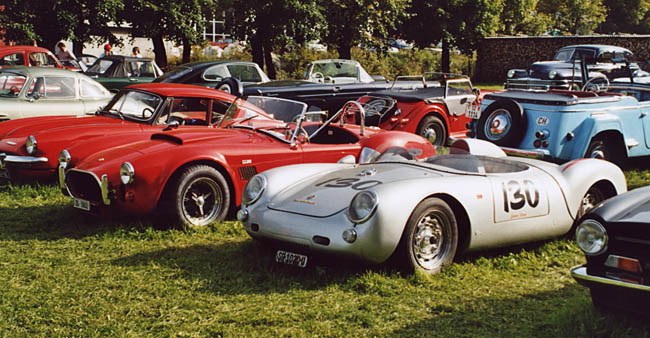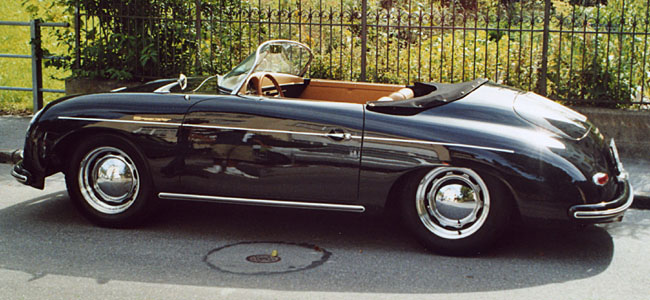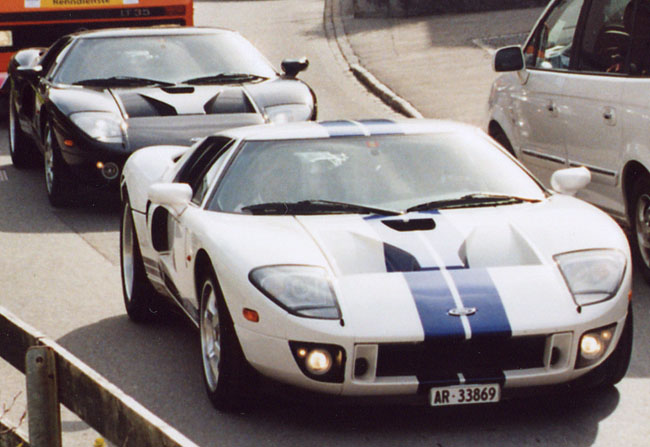 My Bulli is too new, too slow, to take part in the race, but the road is open to normal traffic the rest of the year. I drove the pass myself (time: 63 minutes).
Below: foto gallery of other vehicles.