Samba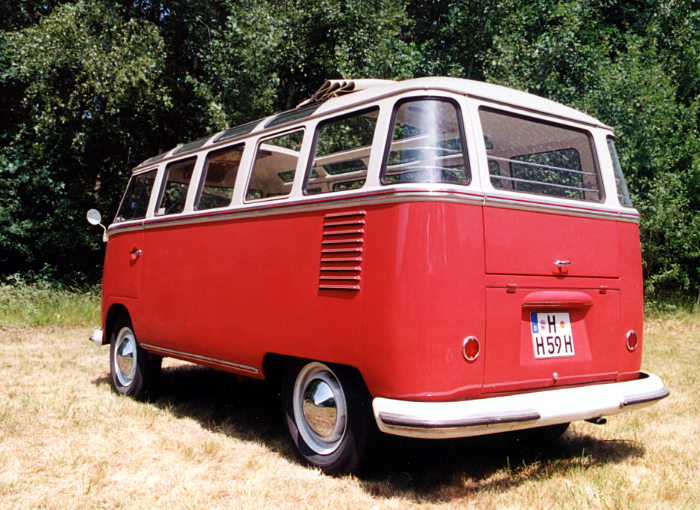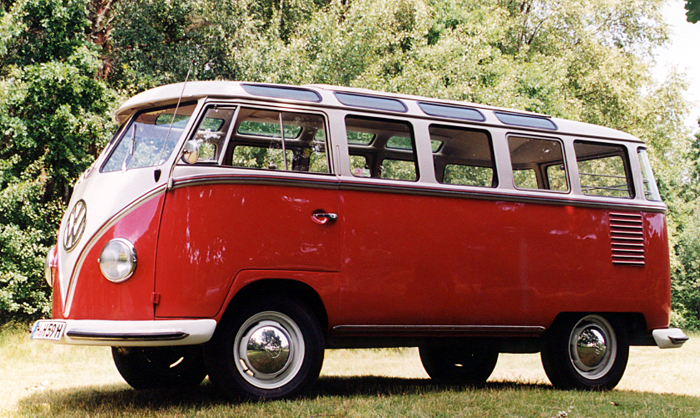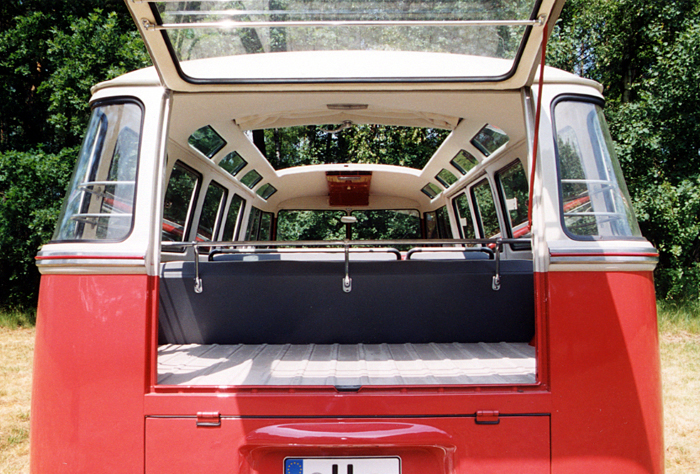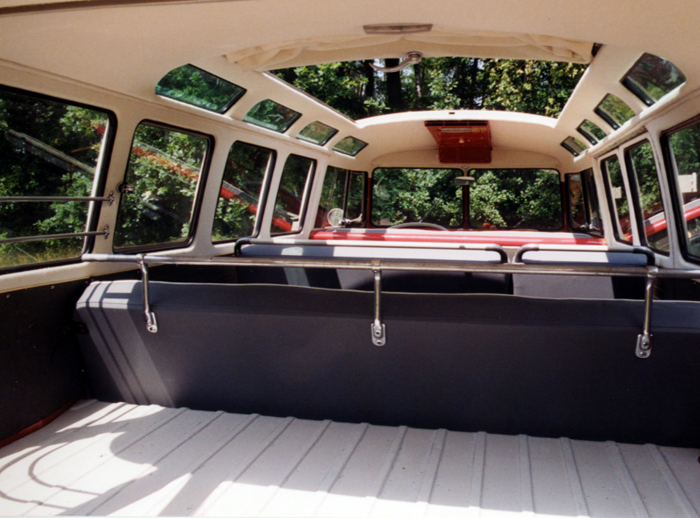 The Samba was one of the most-loved models.
It featured a canvas sunroof and windows all round,
even in the roof. Early buses with the narrow tailgate
(up to 1963) also had rear corner windows.
These were known as 23-window buses (above).
Later buses with the wide tailagte had two fewer windows (below).
Still, two of them together have 52 windows!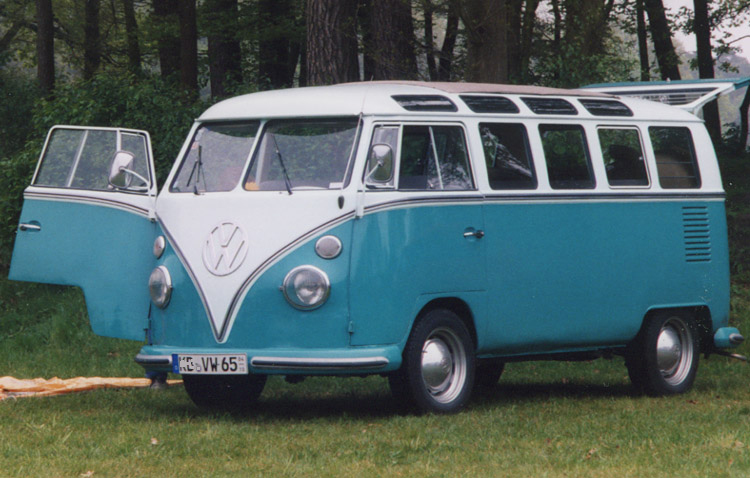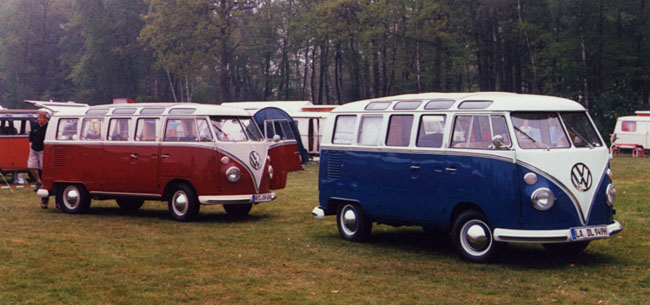 Below: The Samba featured extra chrome and trim, too.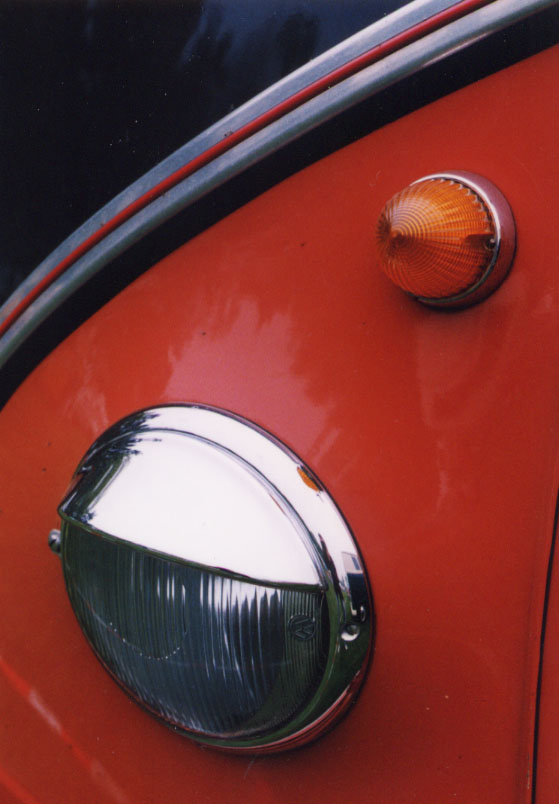 Below: foto gallery of other vehicles.