Panel Van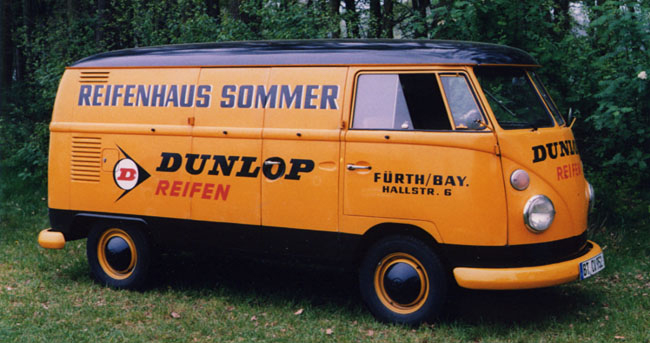 Possibly the most widely-sold VW bus model in Germany was the panel van.
Panel vans were used by German industry and small businesses
throughout the 1950s and 60s as multi-purpose vehicles.
The T2 model (from 1968) continued in the tracks of the T1 (split screen) model.
Below: foto gallery of other vehicles.