Kombi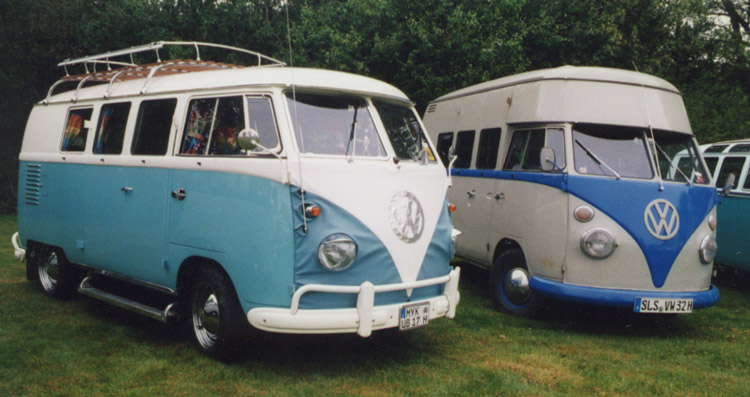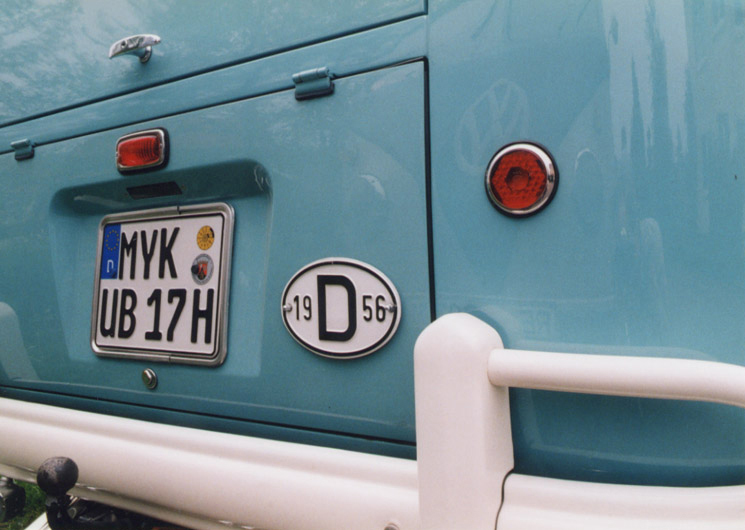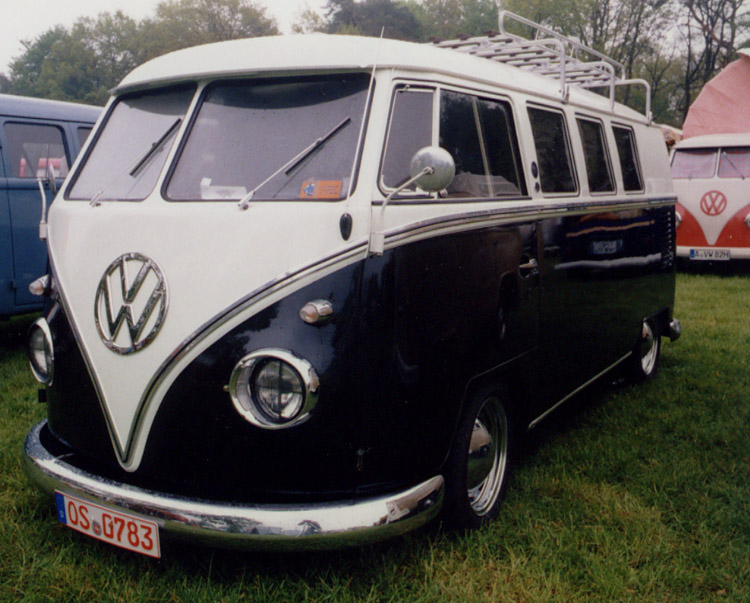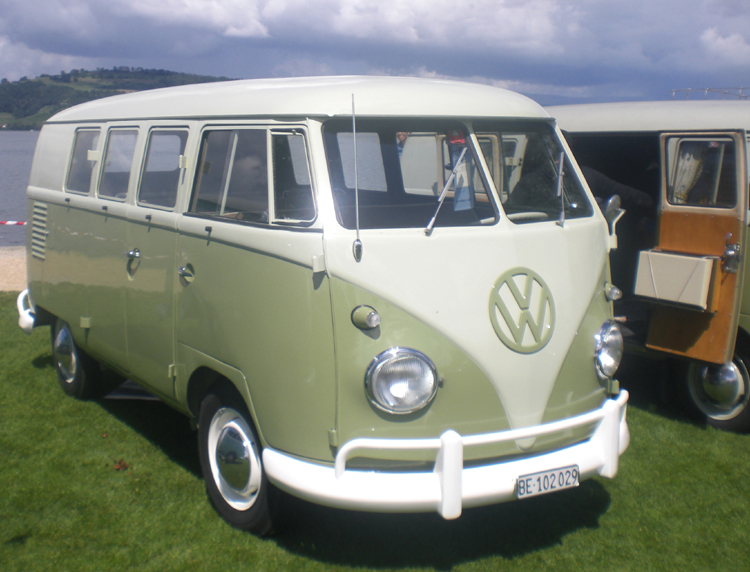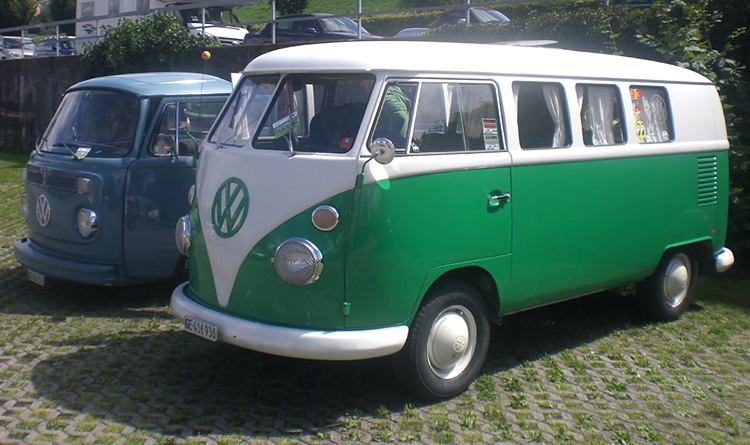 The Kombi was one of the most versatile models.
It could be delivered with seats, or any number
of useful racks or other accouterments.
Some had high tops or long bodies.
Many were used as delivery vans, ice cream vans,
military and public utility vehicles of all types,
as well as all-round family cars.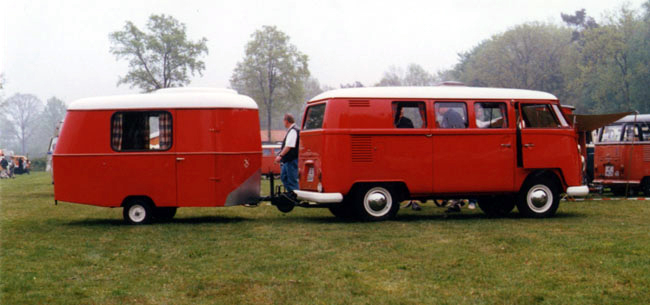 Below: foto gallery of other vehicles.