our Bulli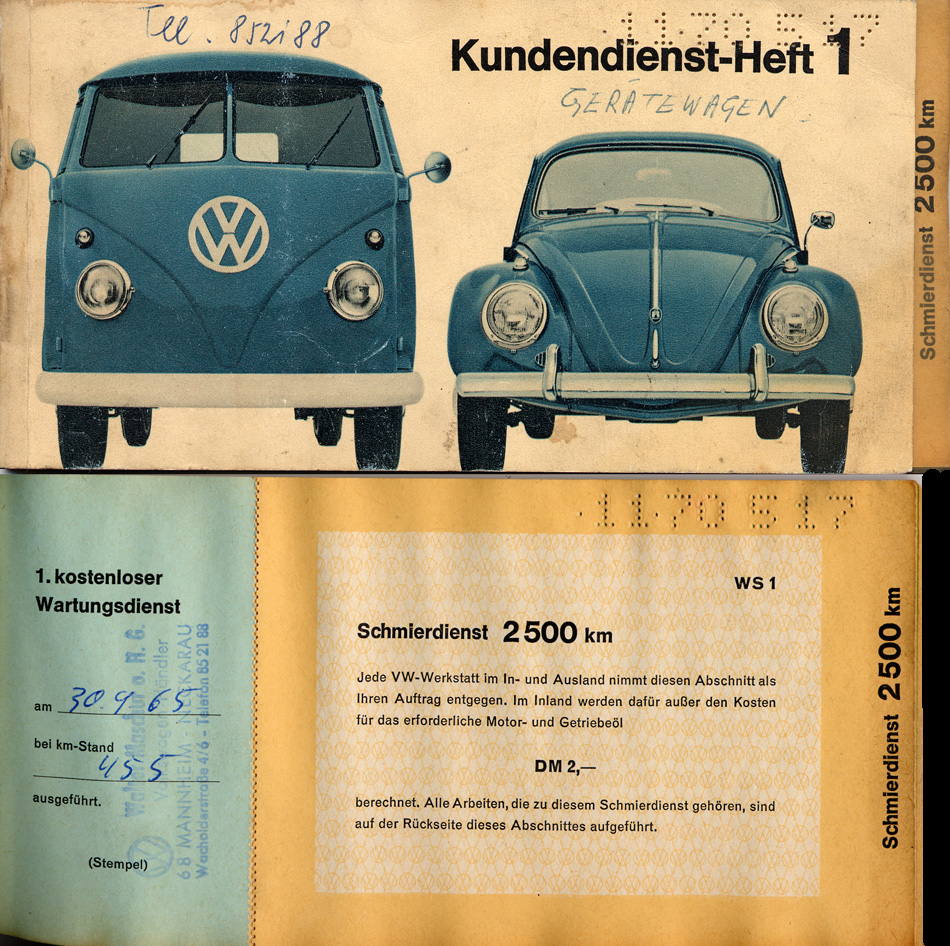 We bought our Bulli after 27 years and 9,000 kms of service in the Mannheim United Glassworks Factory fire brigade.
We have the original service booklet for the Bulli; half the service coupons were still unused.
Below are photos showing its current condition.
Mouse-over for captions.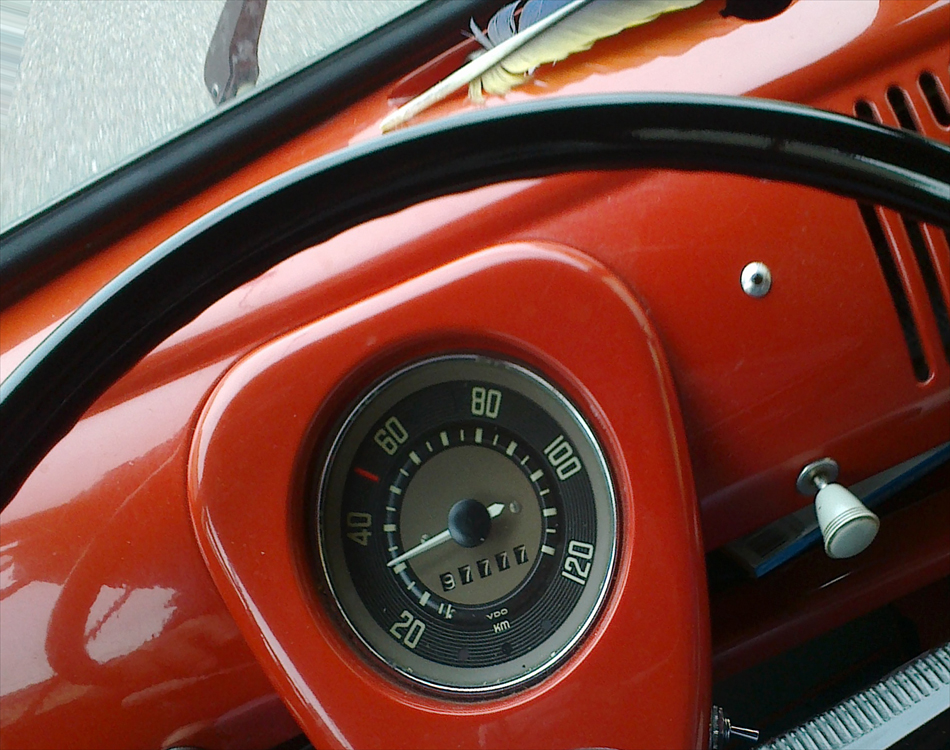 Above: first time round the clock for this Bulli.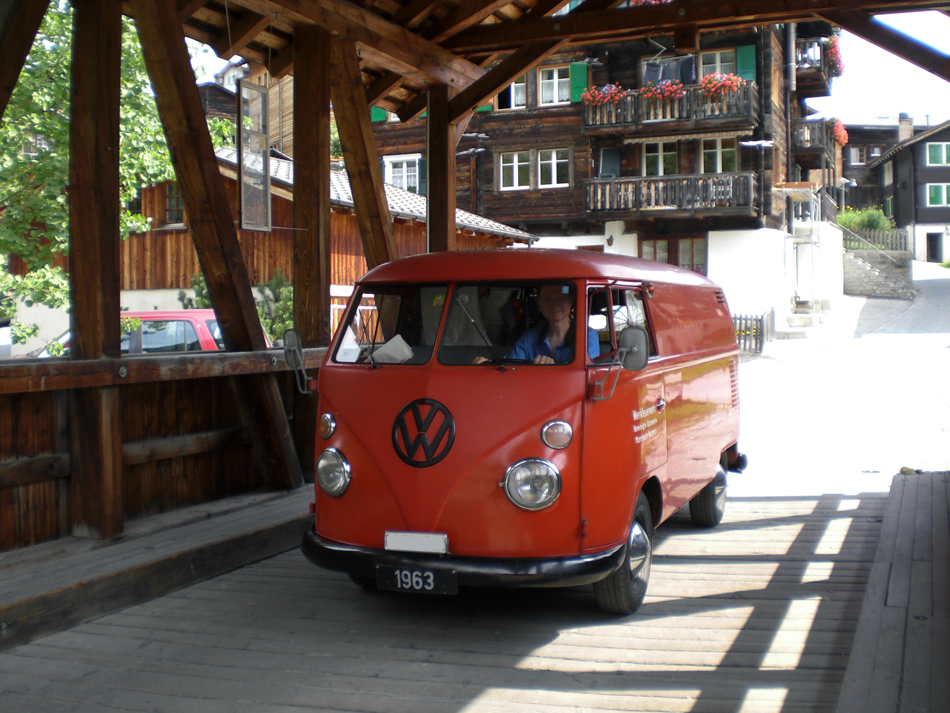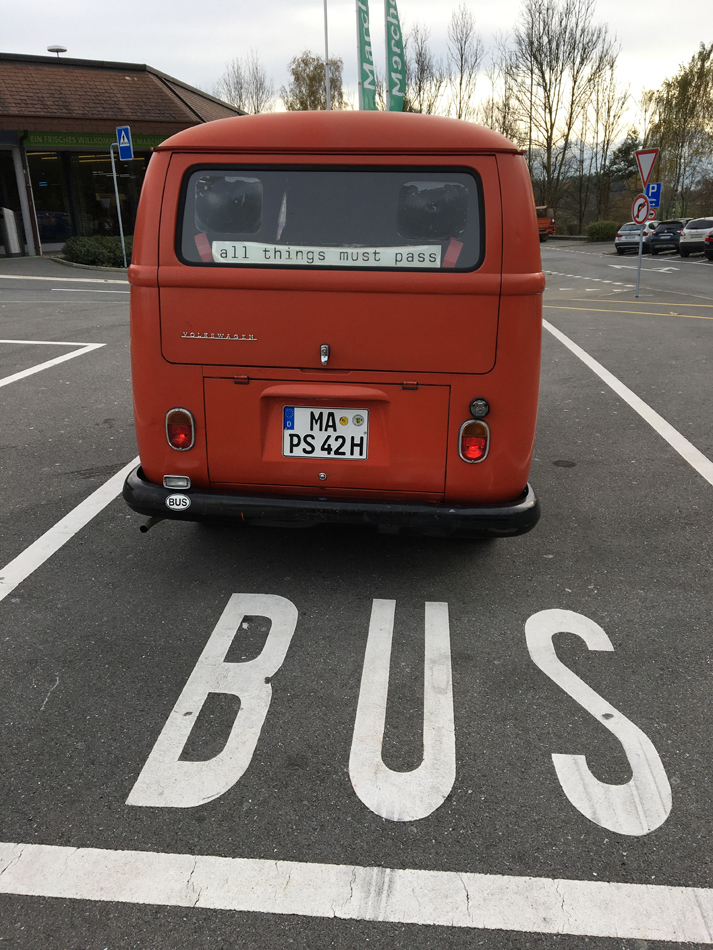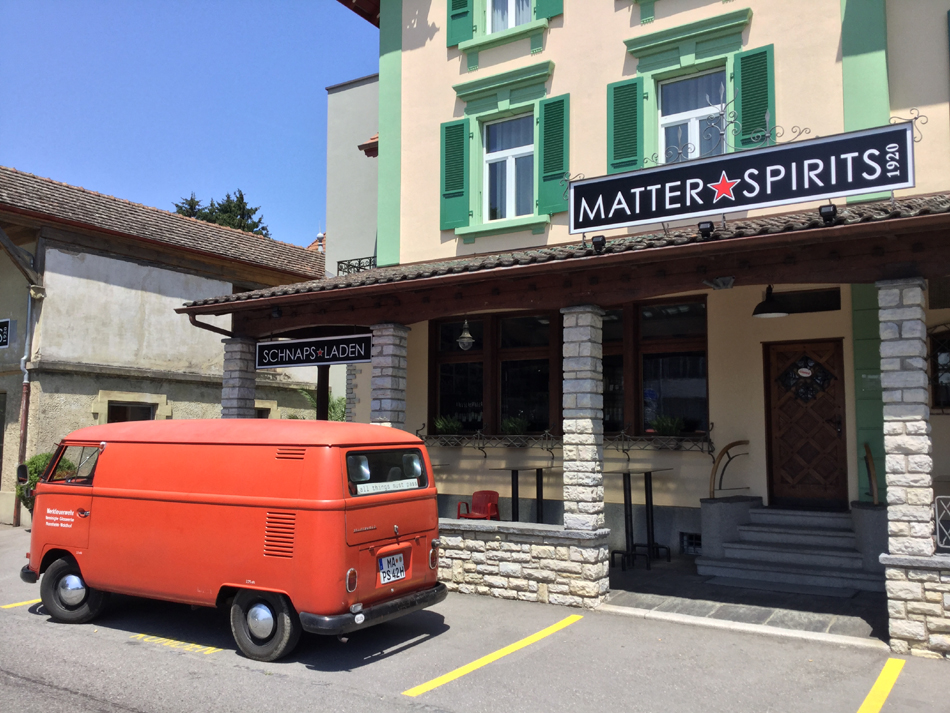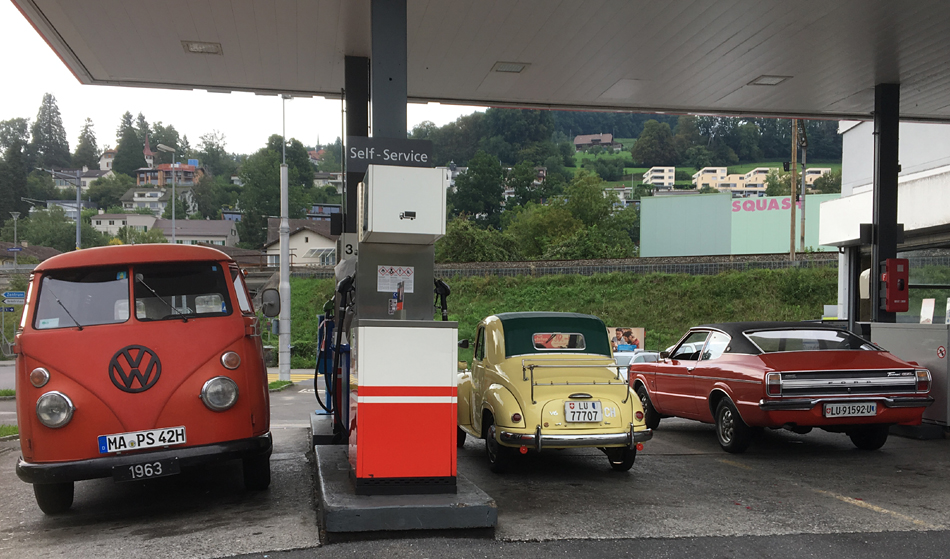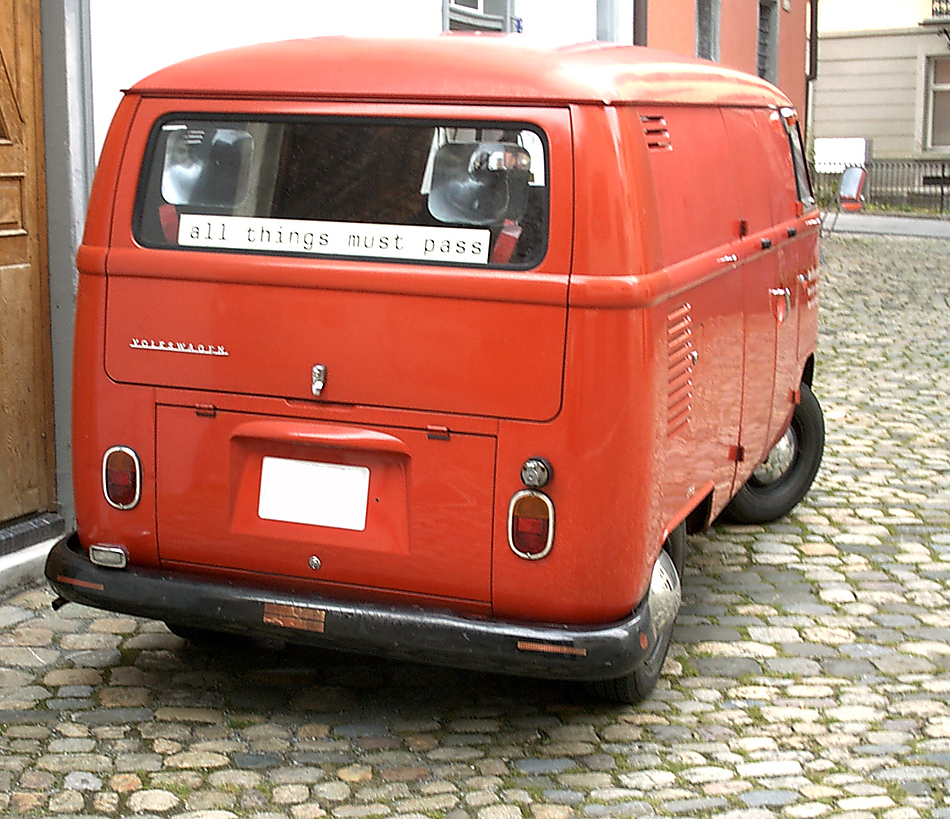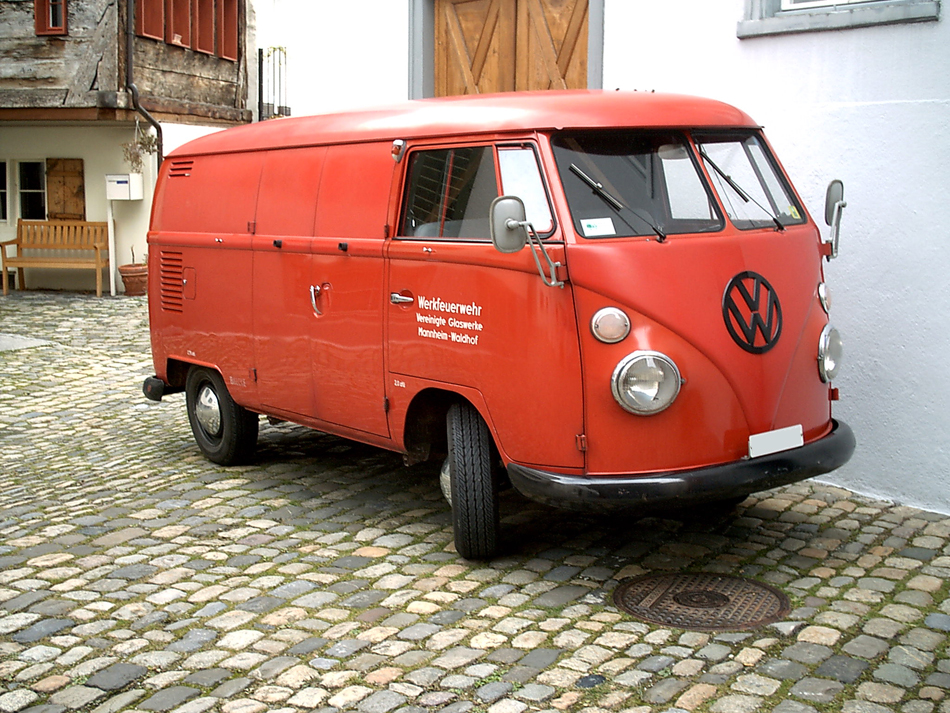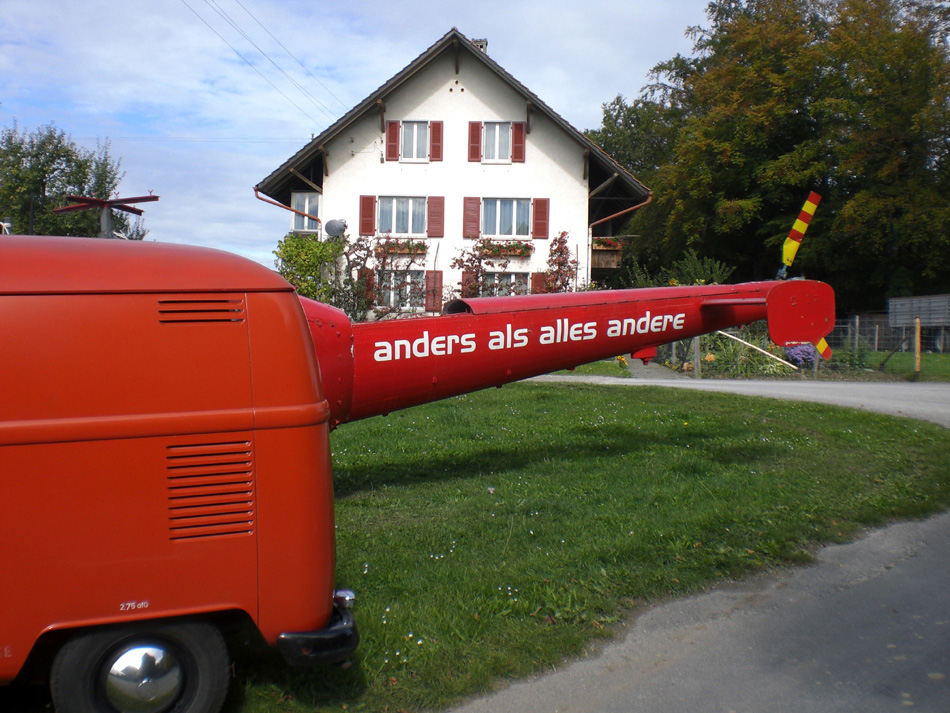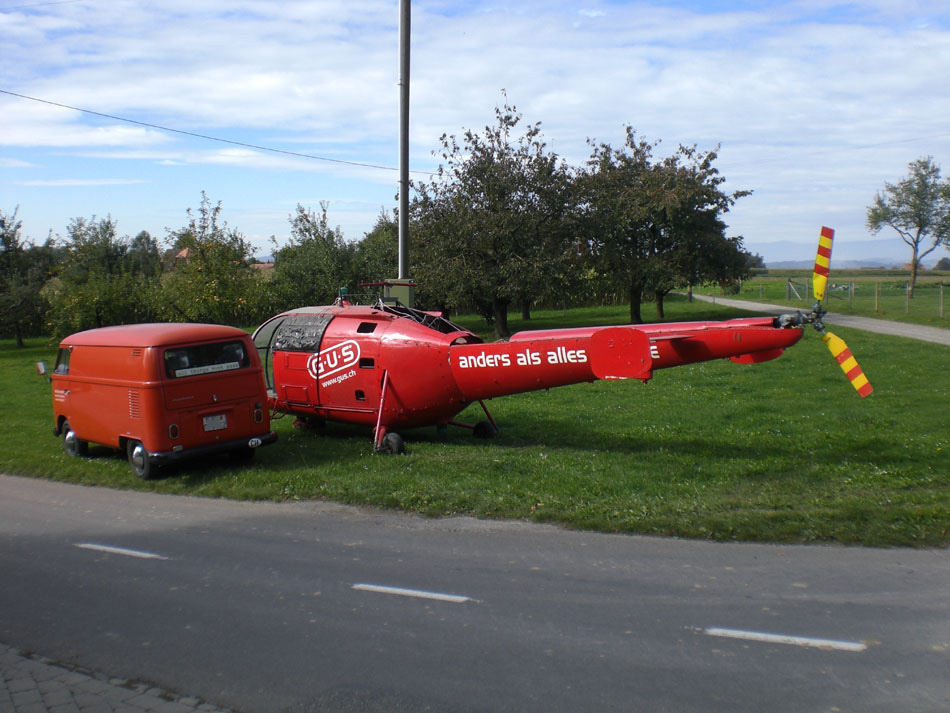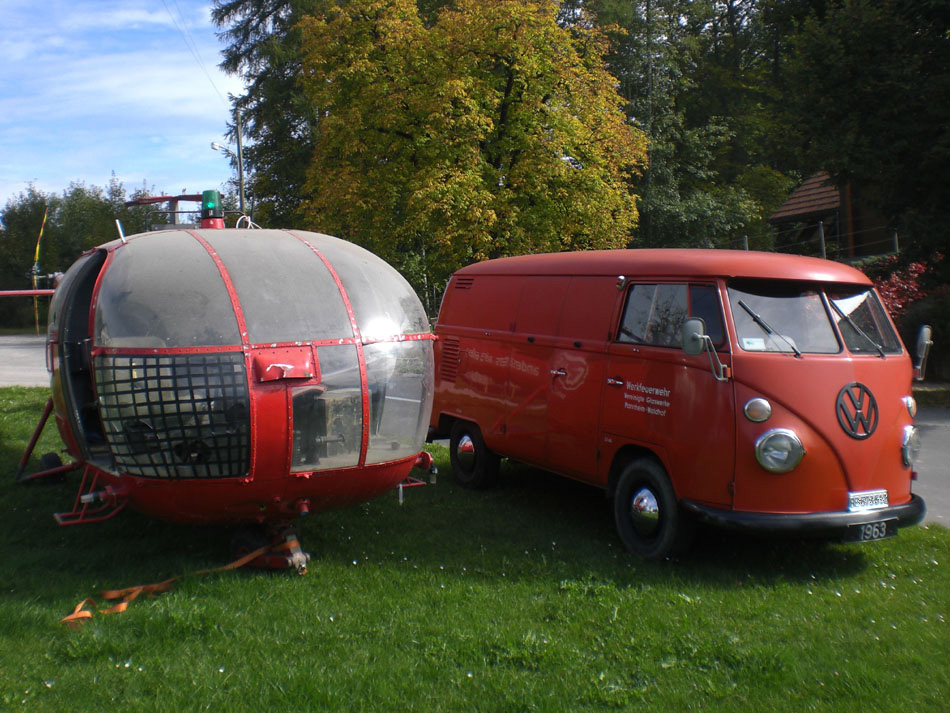 Above: front seats re-upholsered in Freudenberg gray. Seat belts not original.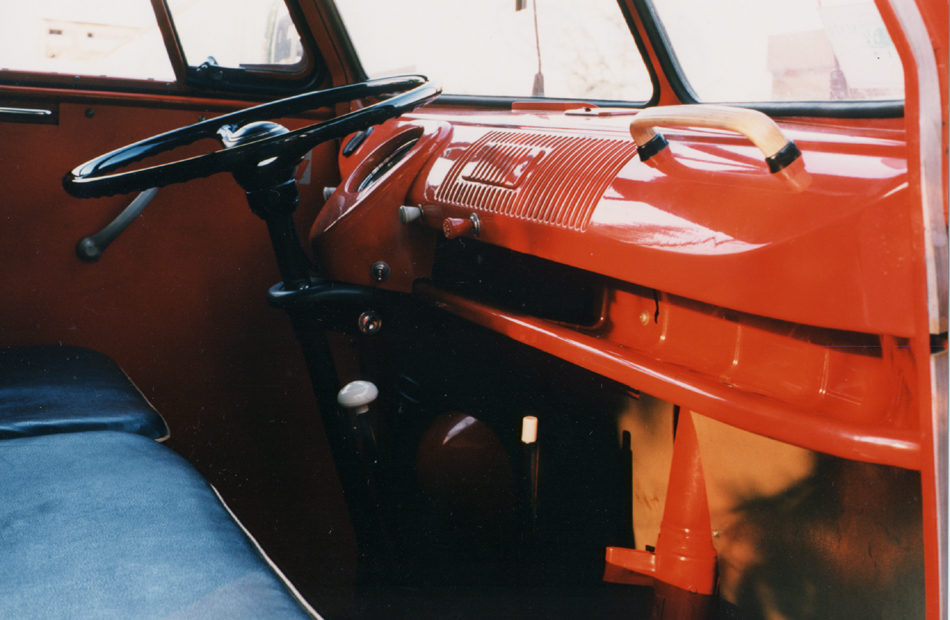 Above: full-width metal parcel tray (factory-original upholstry).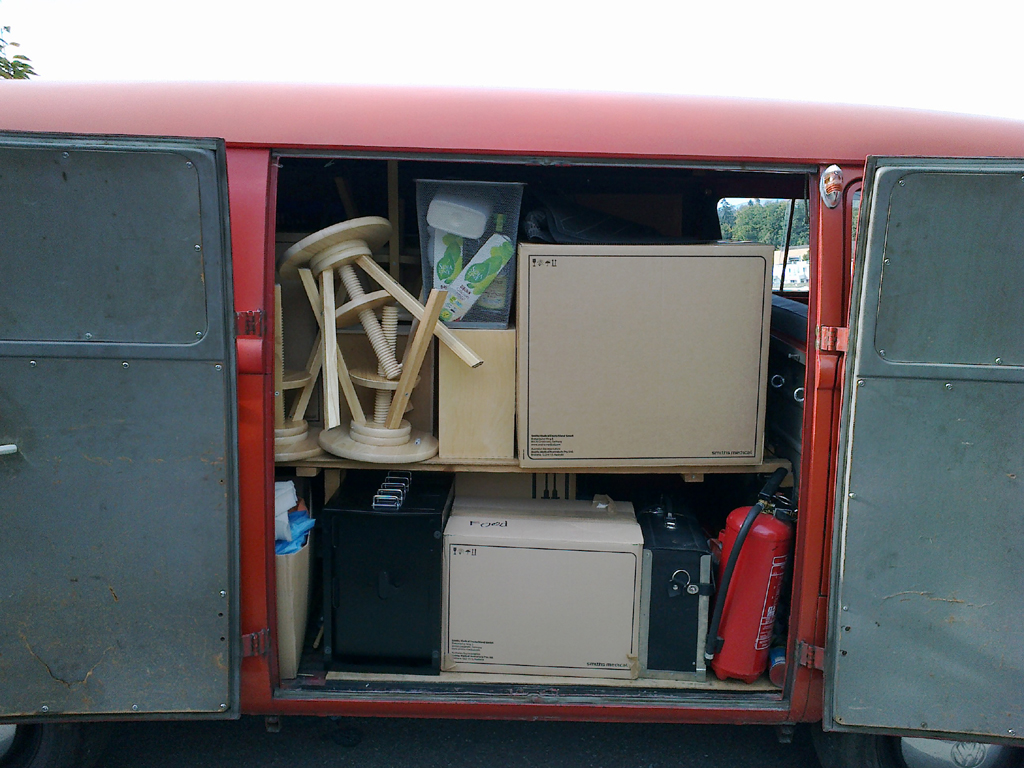 Above: Cargo bay fitted with removable wooden pallet for load carrying.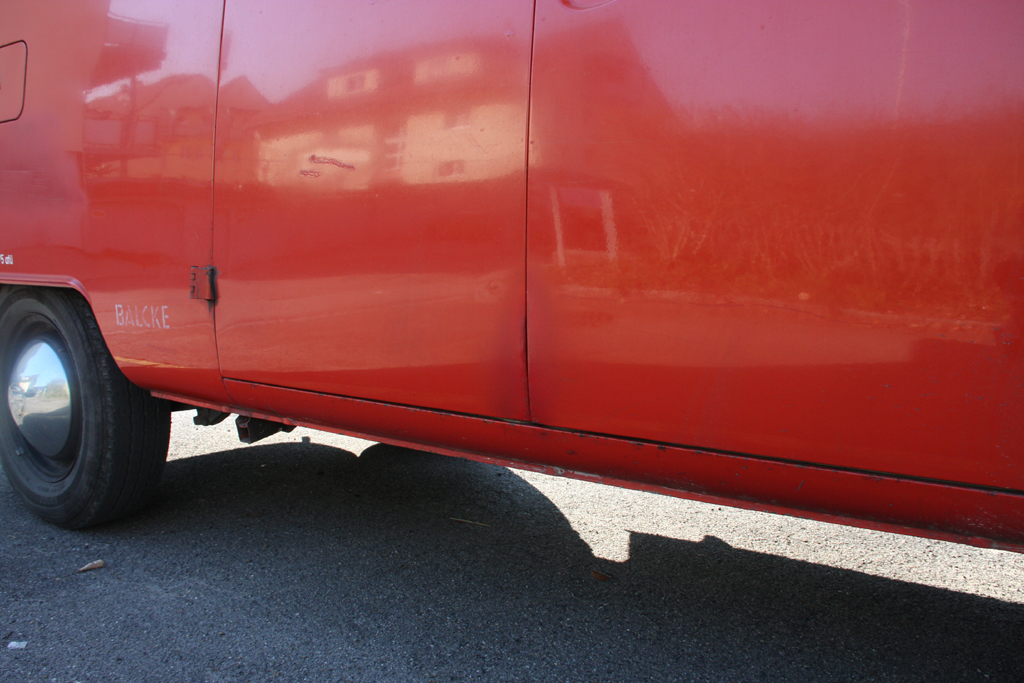 Above, below: the typical rust zones, very good condition, no blistered paint.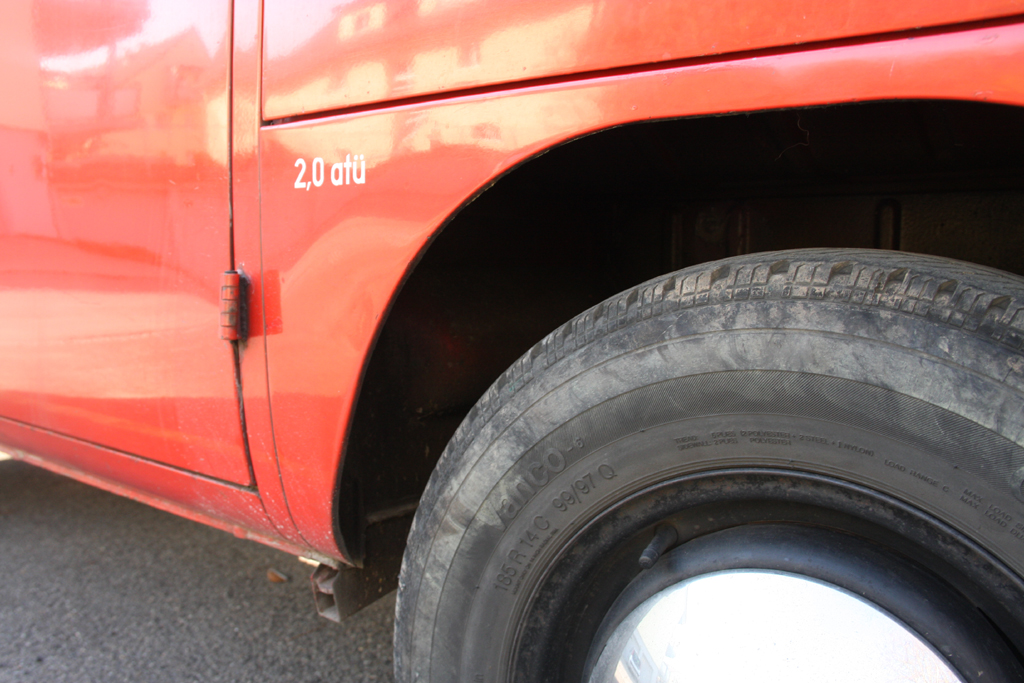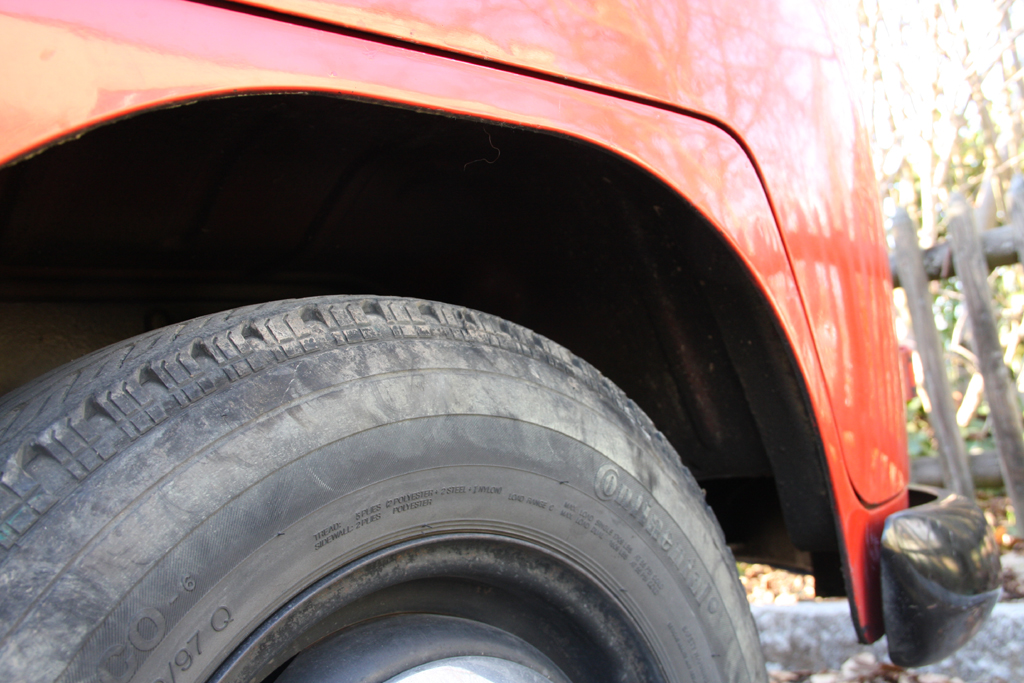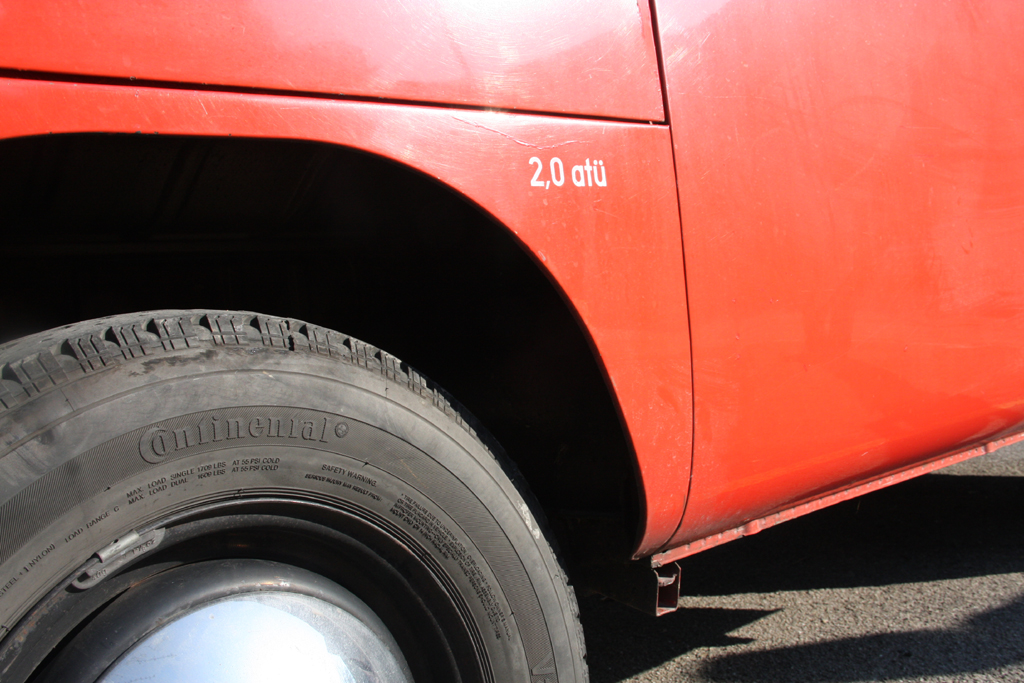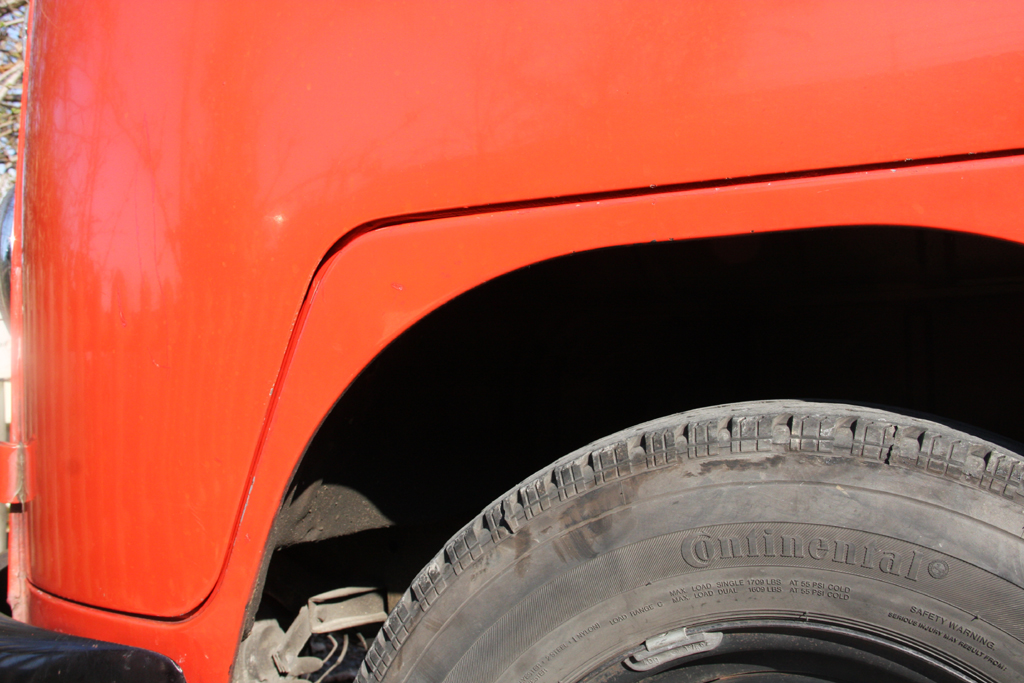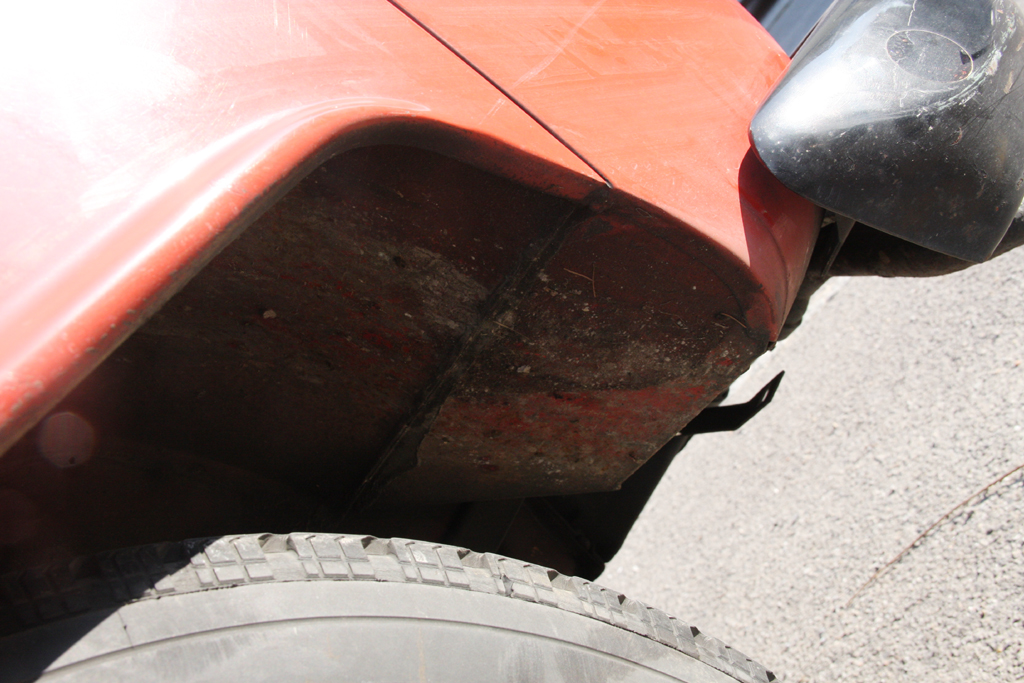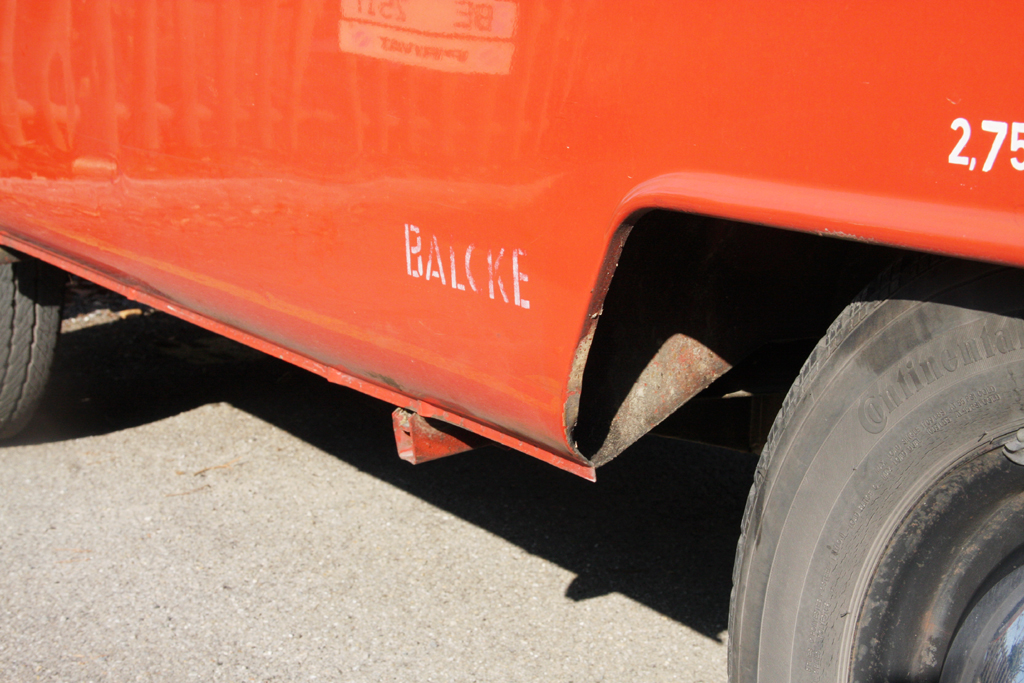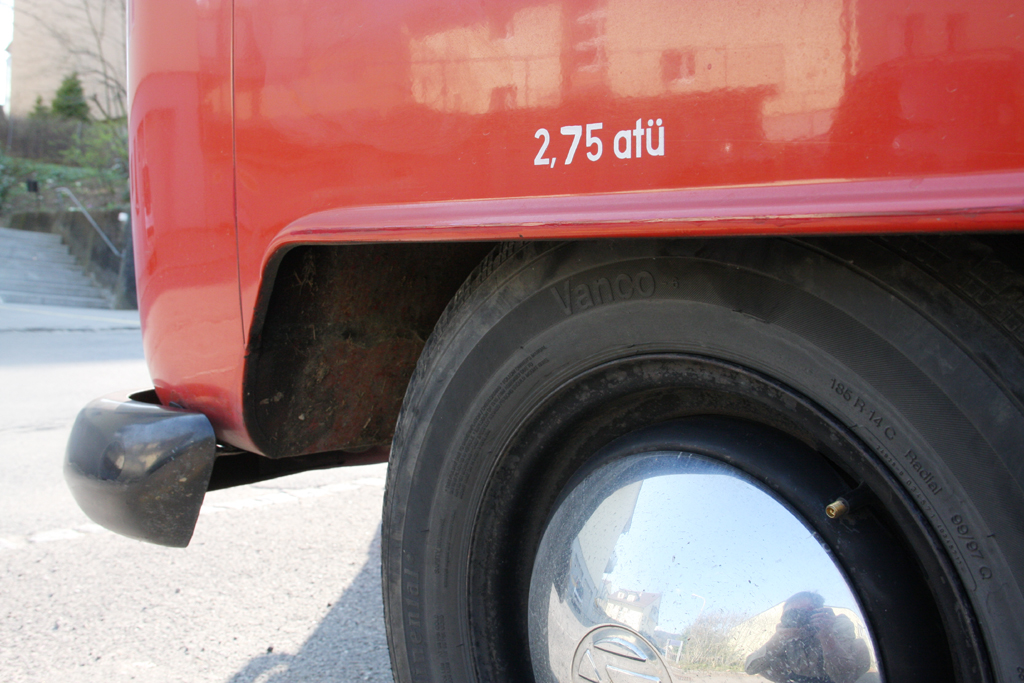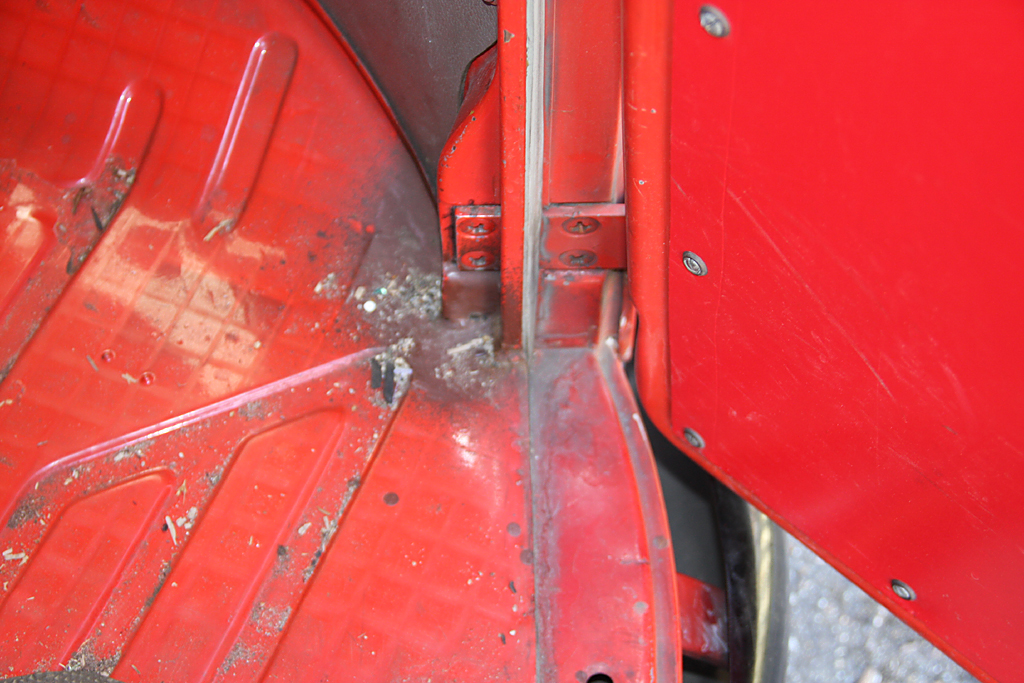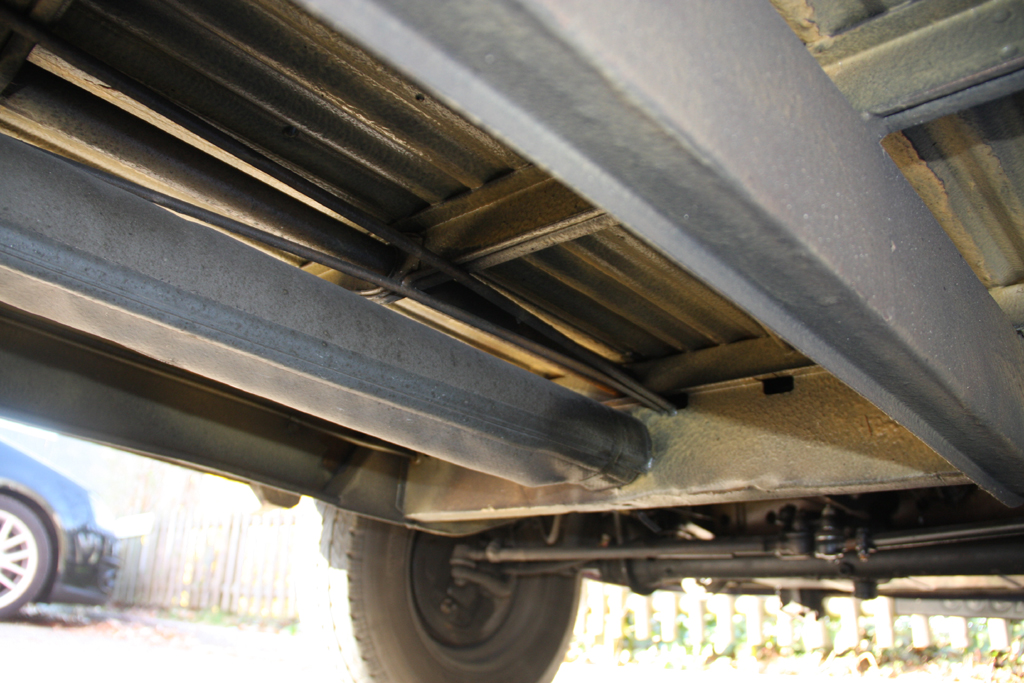 Above & below: underbody panel covered in Teroson clear wax-based conservation material.
No significant rust.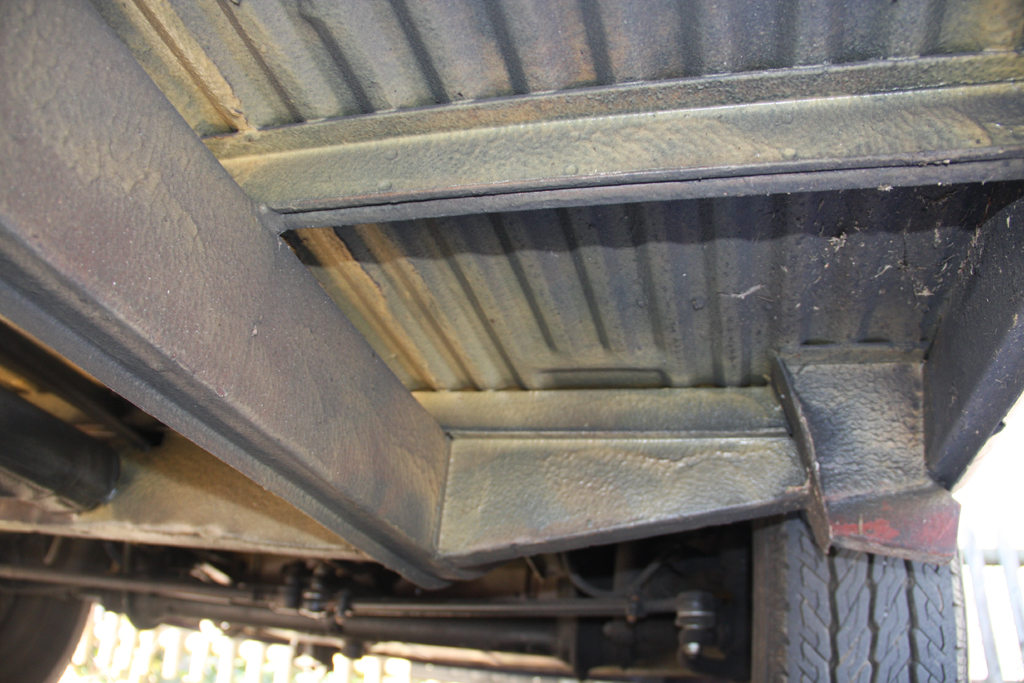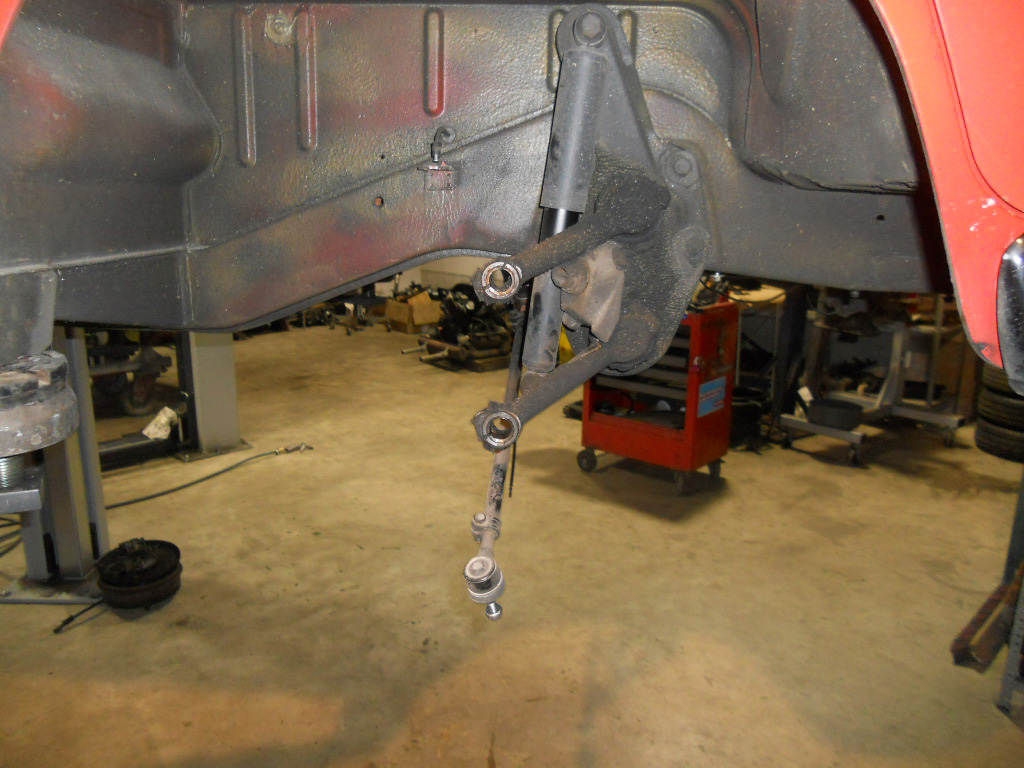 Below: multiple oil leaks around gear box and engine, ca. 92,000 kms.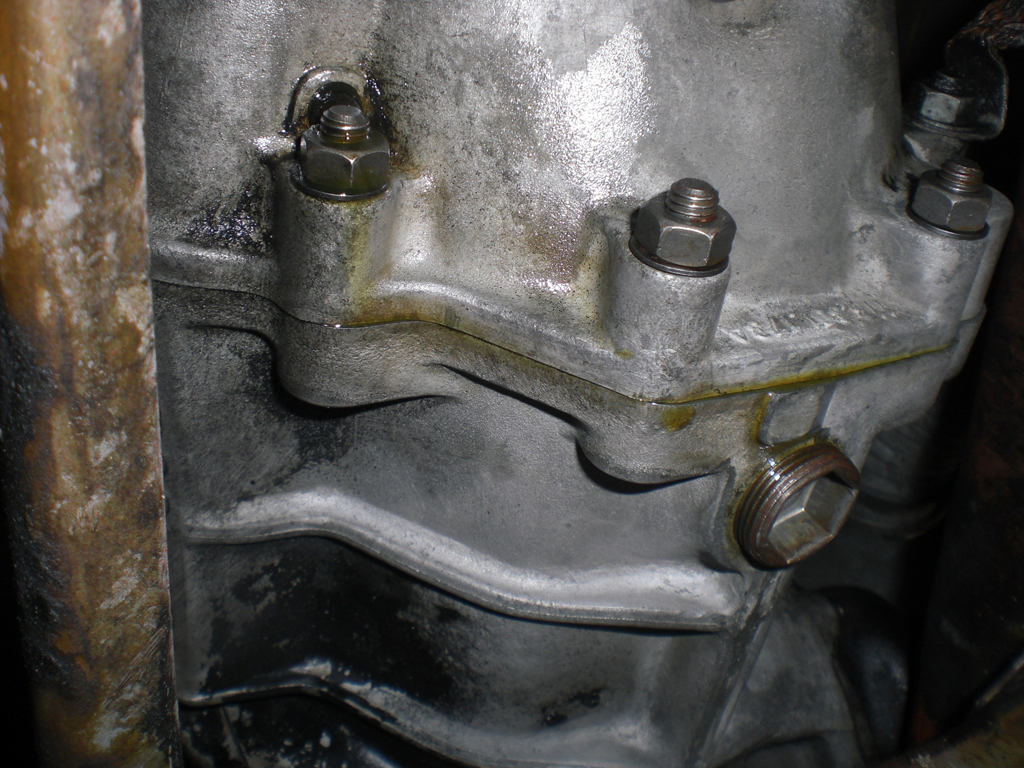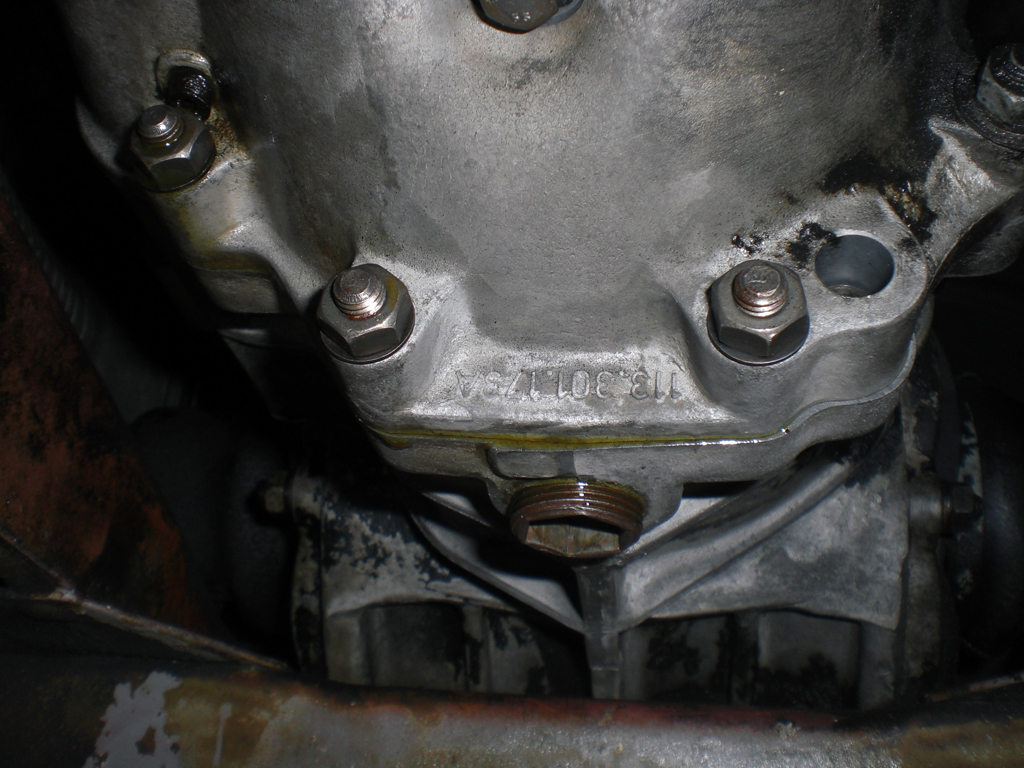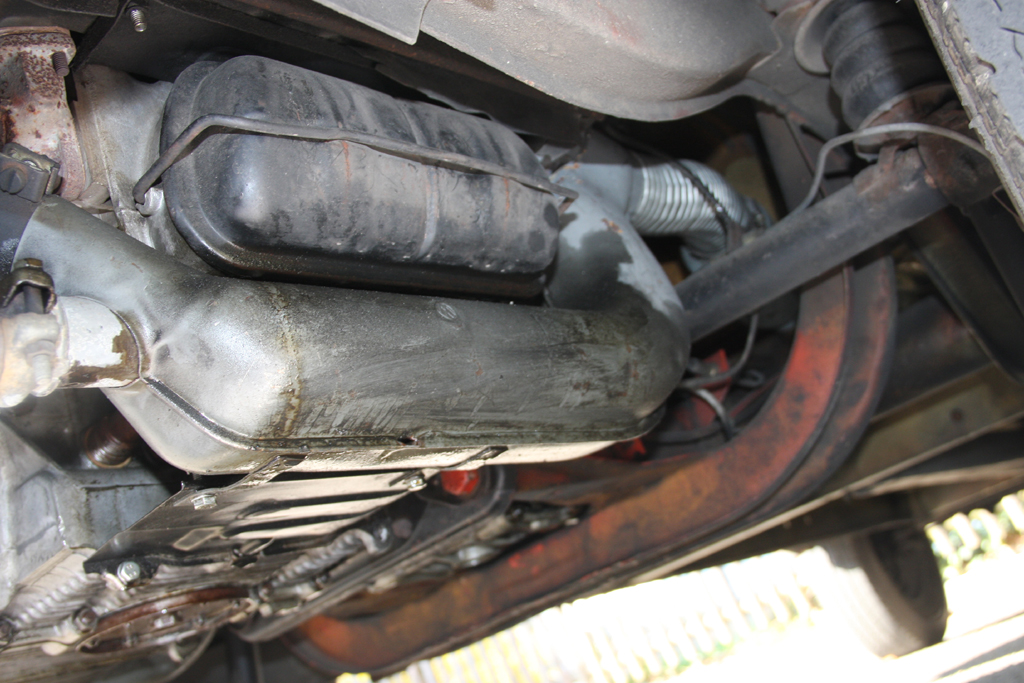 It was time to disassemble the engine and gear box
and put in all new gaskets.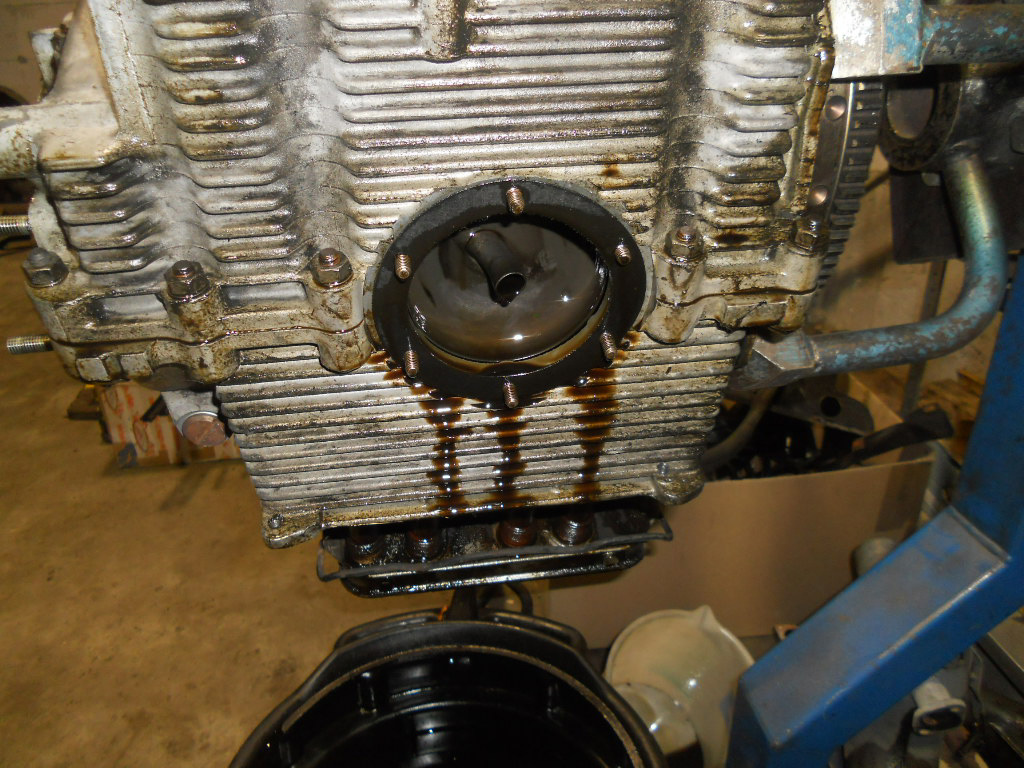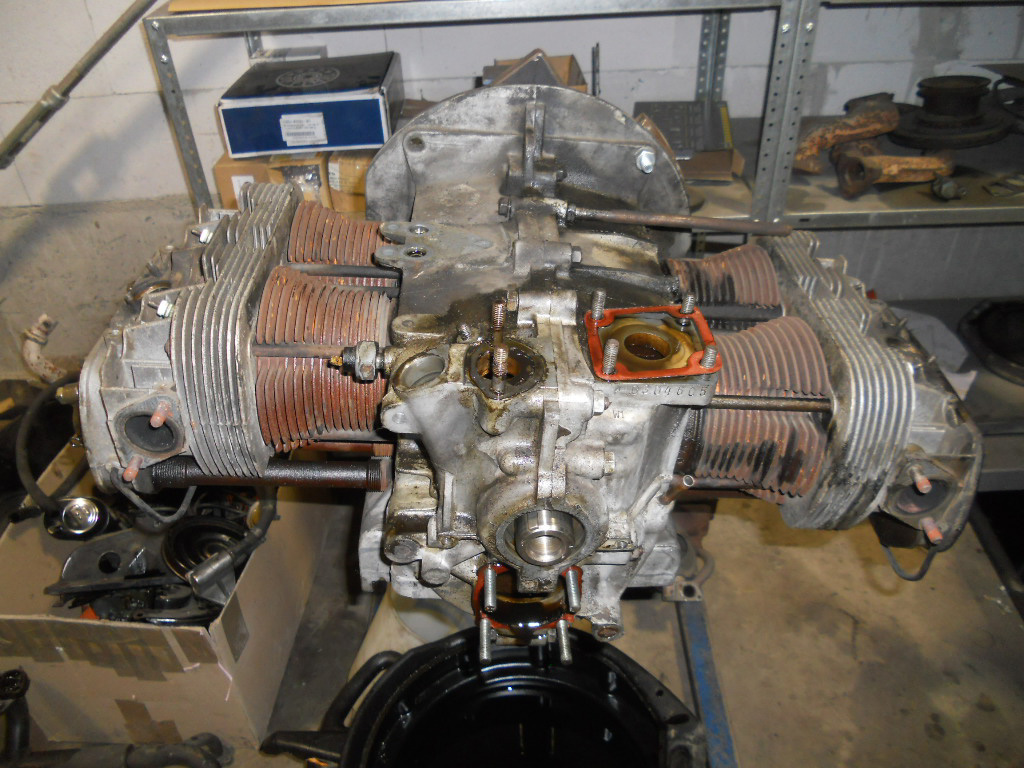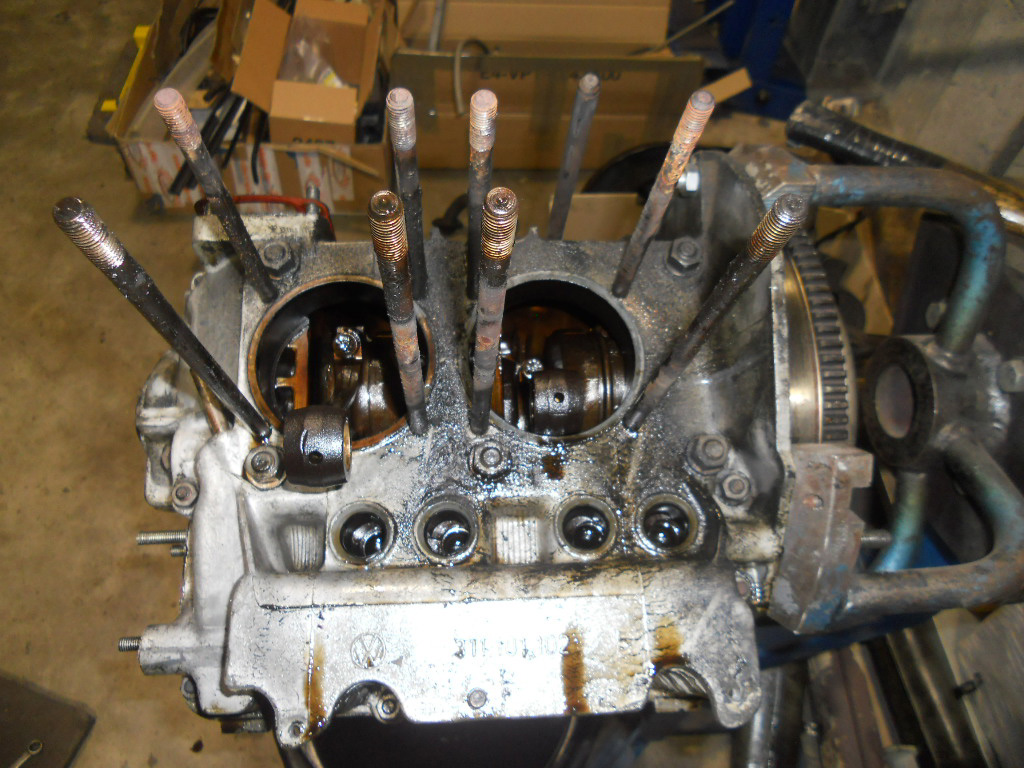 The work was carried out by
Kemmer & Hein, Speyer (Germany).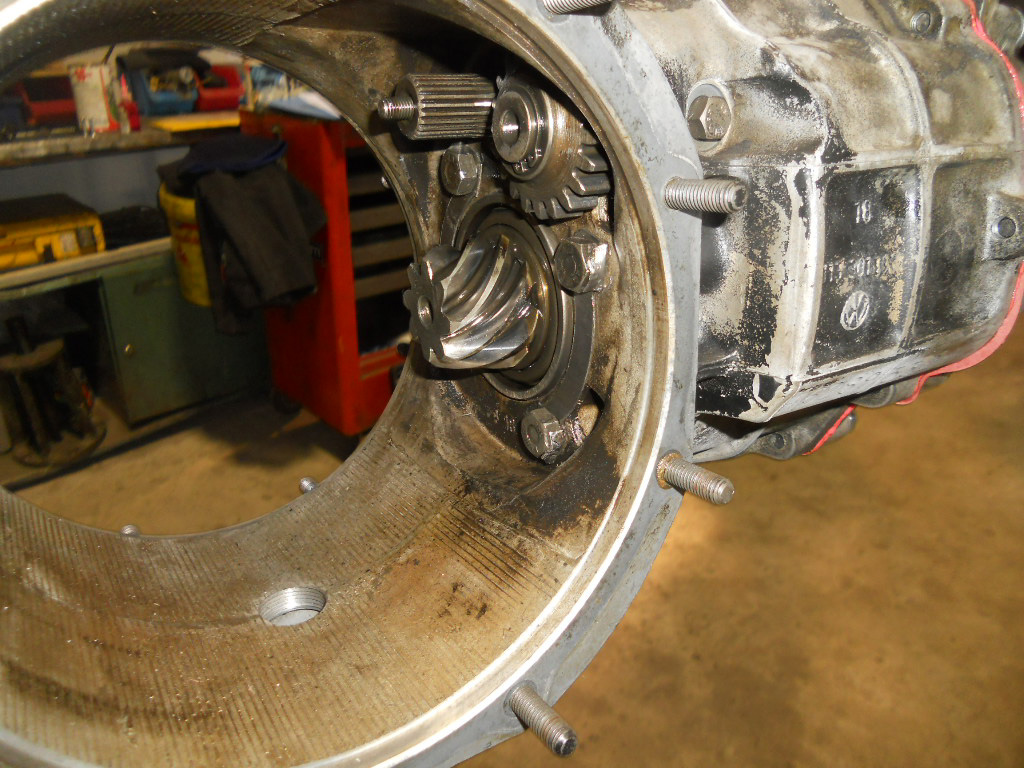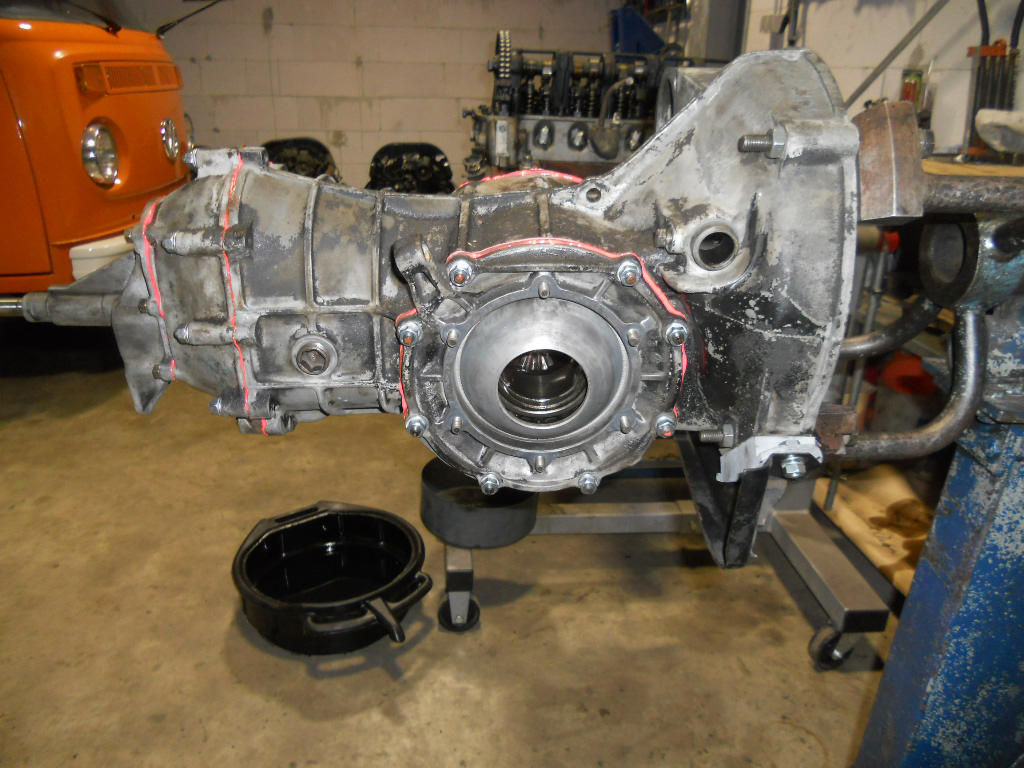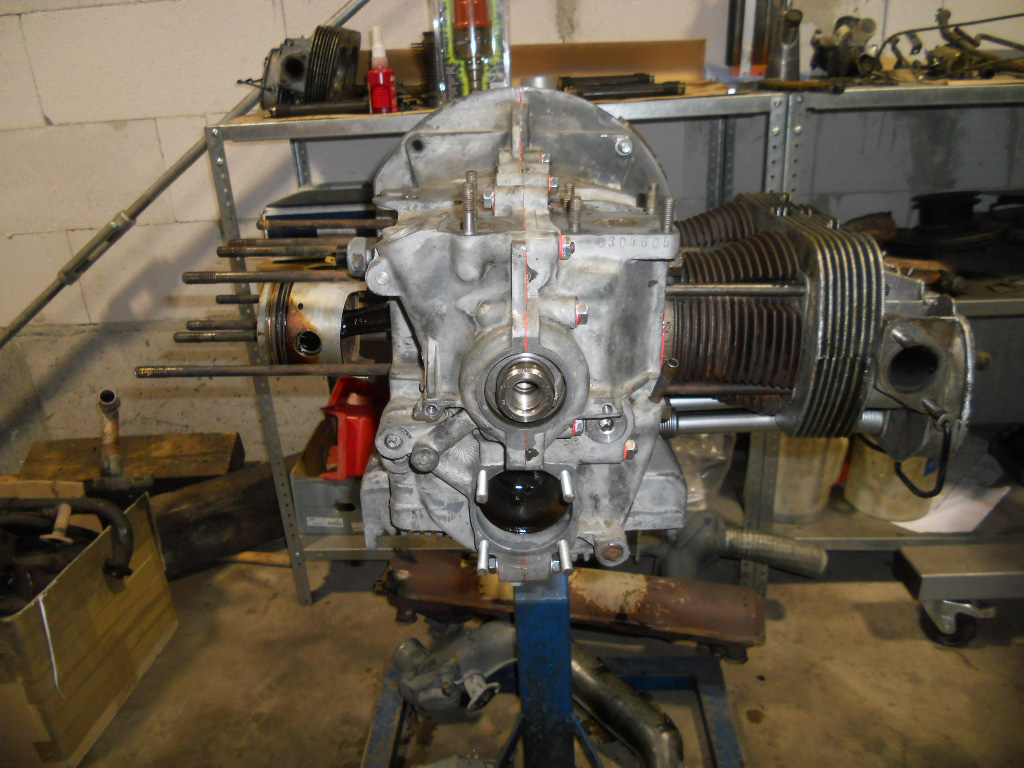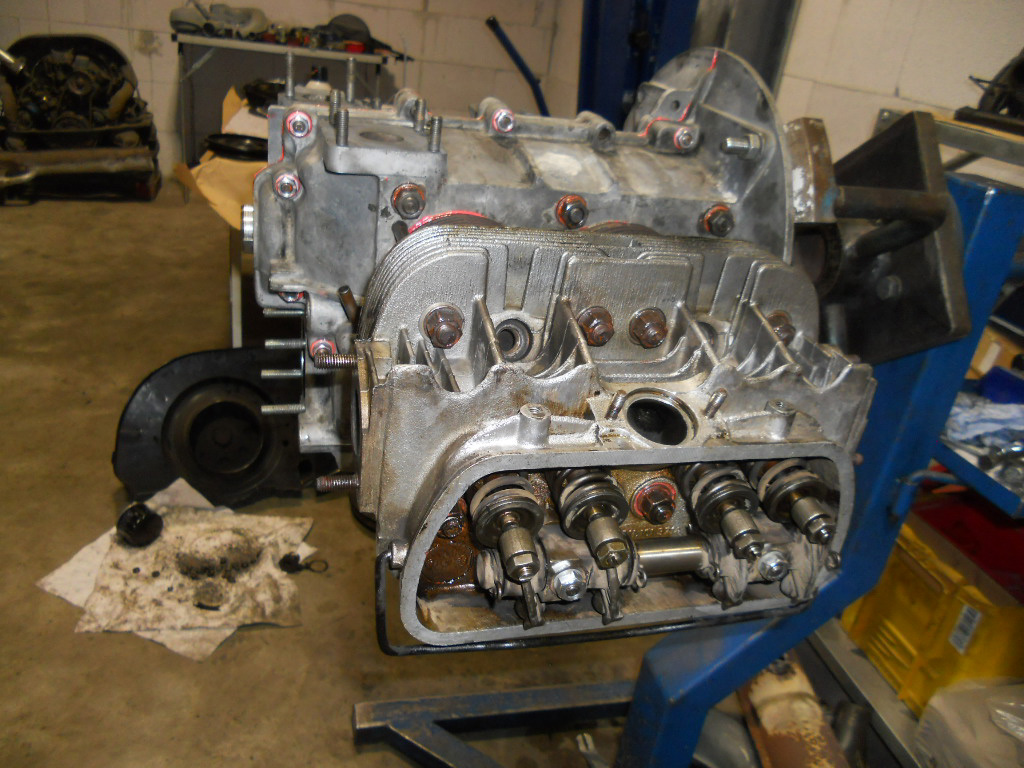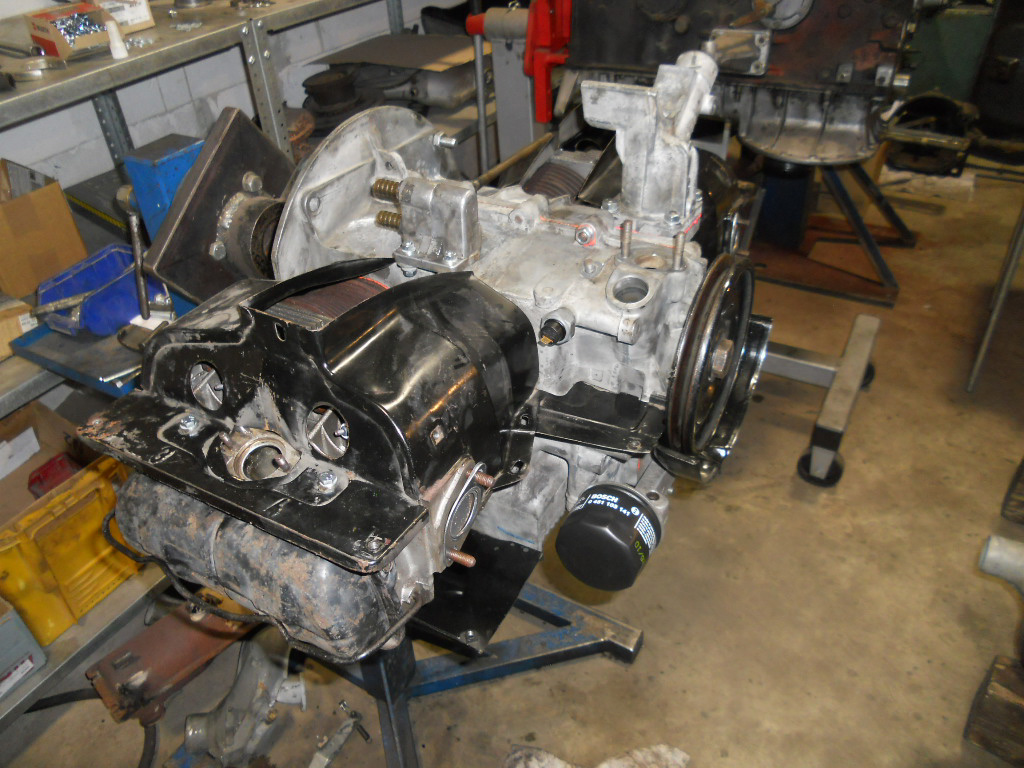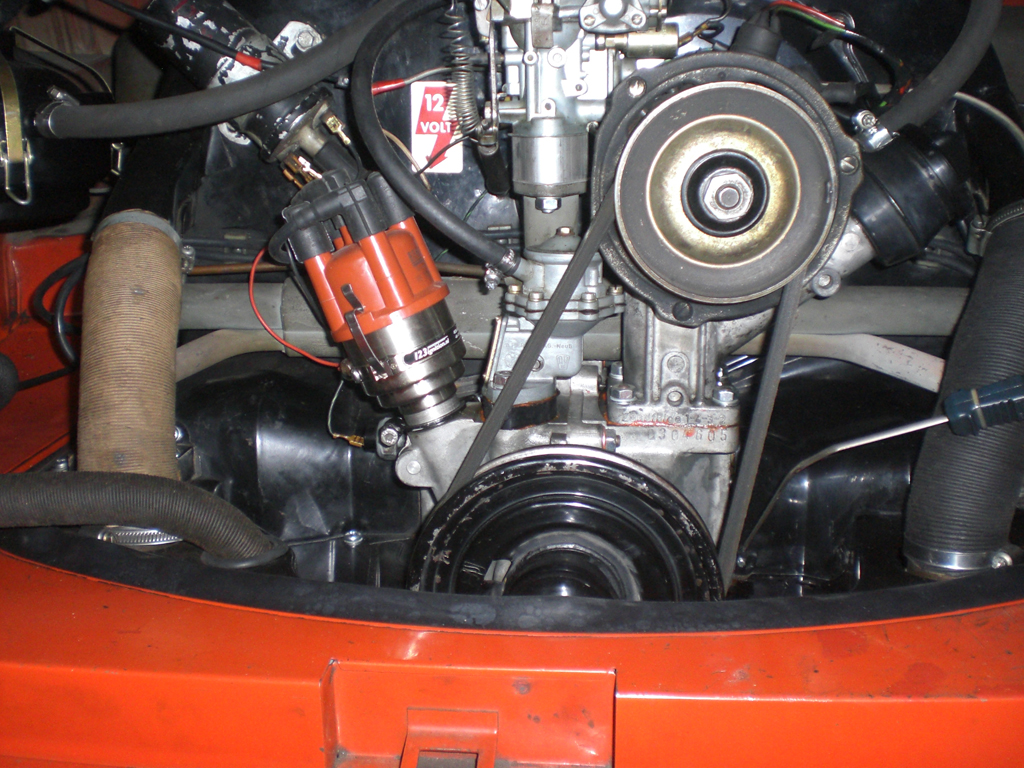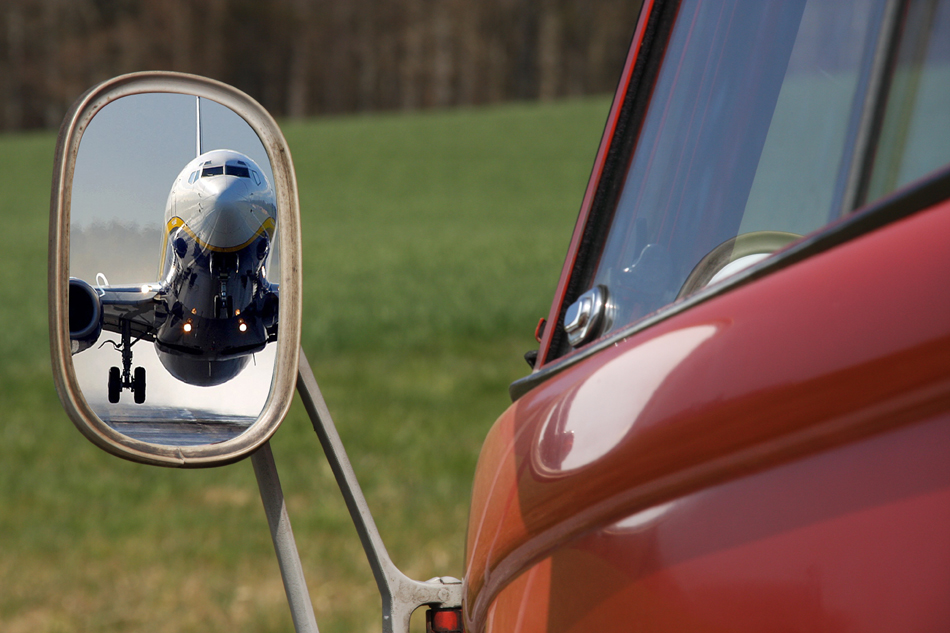 Kemmer und Hein, Speyer
Below: gallery of other vehicles.